120L Vertical Automatic Cartoning Machine For Bottle Tube Plate Sachet Vape Pen
| | |
| --- | --- |
| Model | RQ-ZH-120L |
| Speed | 35-125 carton/min |
| Total power | 1.1 KW |
| Power supply | 220/380V 50Hz |
| Requirements of carton | size range of carton:L(65-150)*W(35-85)*H(12-45)mm |
| | carton weight:240-360g/m2 |
| Requirements of instructions | size range of instructions:L(78-250)*W(85-170)mm |
| | range of folding times of instructions:1-4 fold |
| | instructions weight:60-70g/ |
| Pressure | pressure intensity:≥0.6MPa |
| | air consumption:120-160 L/min |
| Overall size of the machine | 2150*1140*1800mm |
| Net weight of the machine | 1500kg |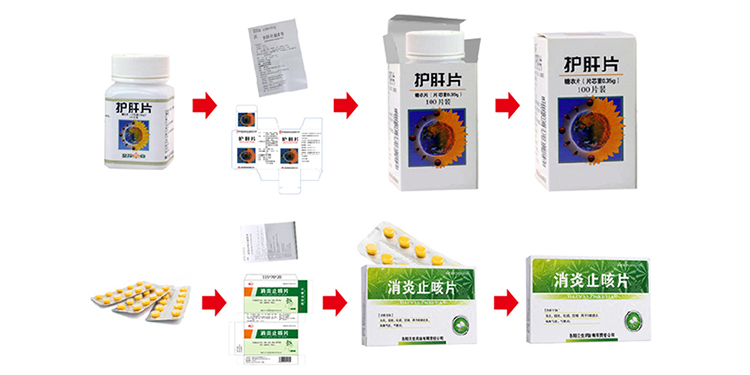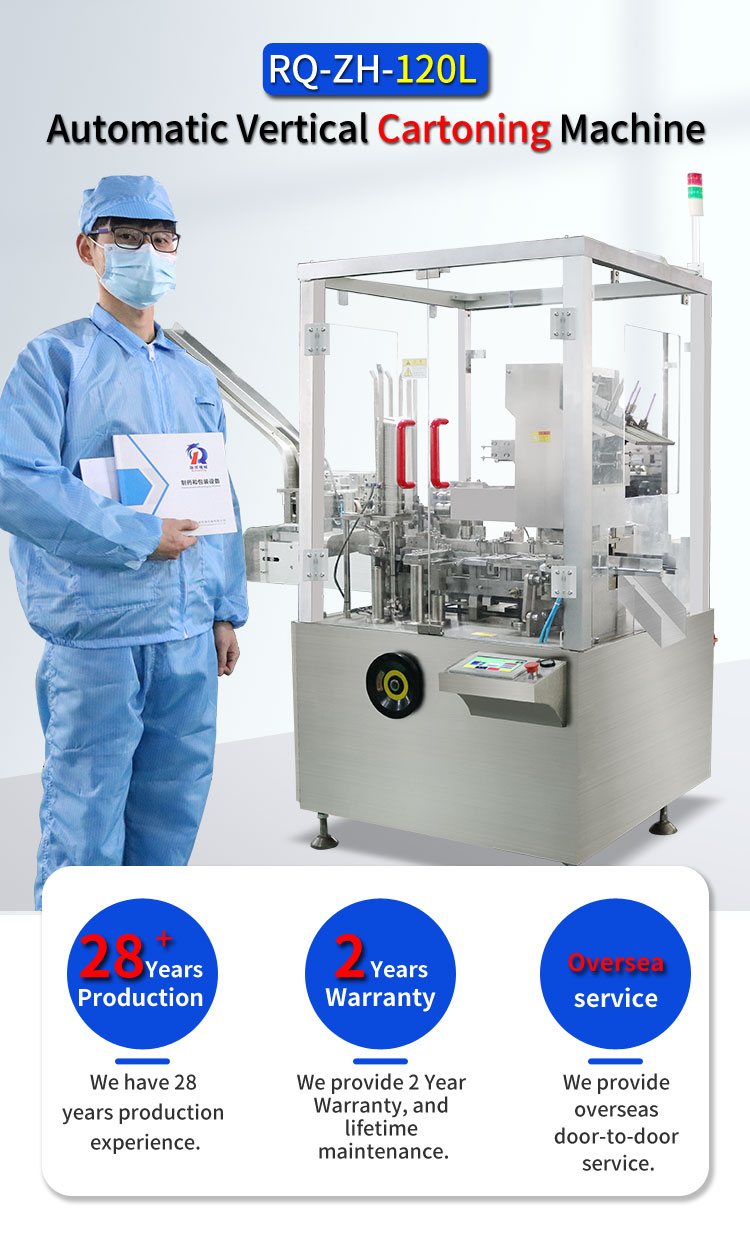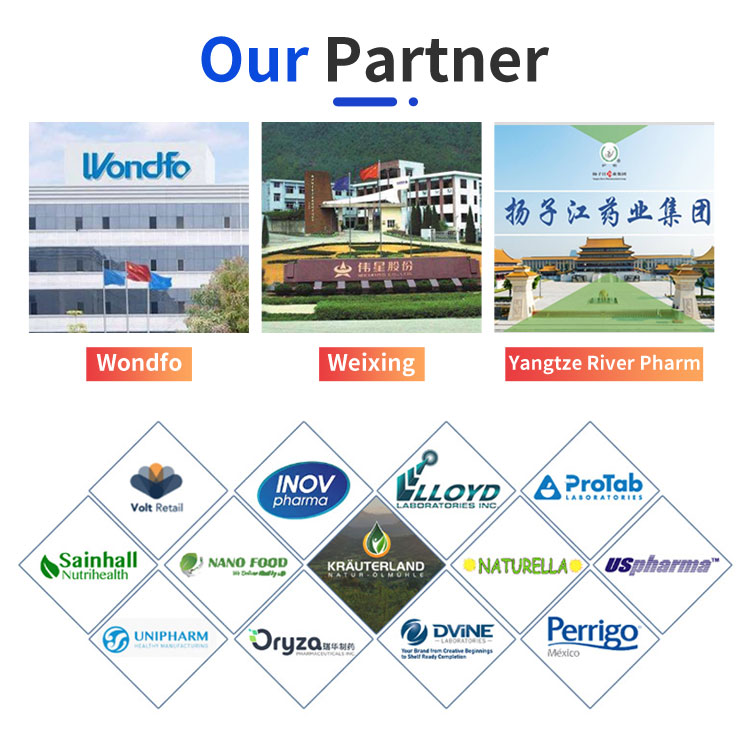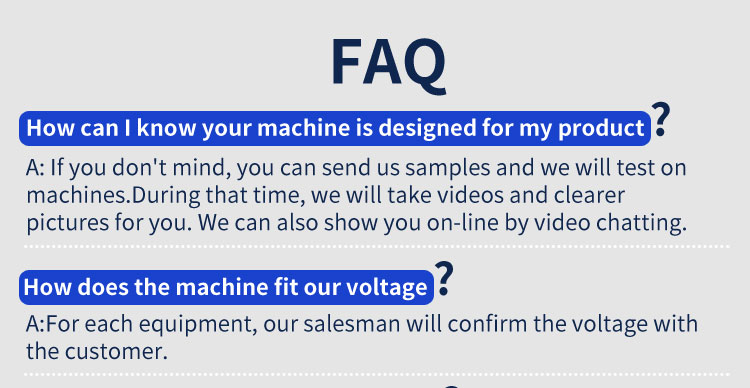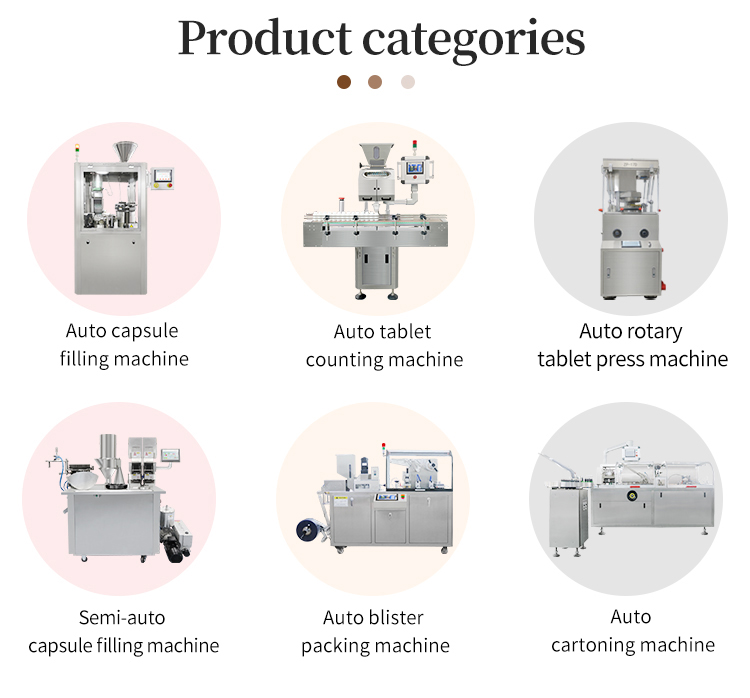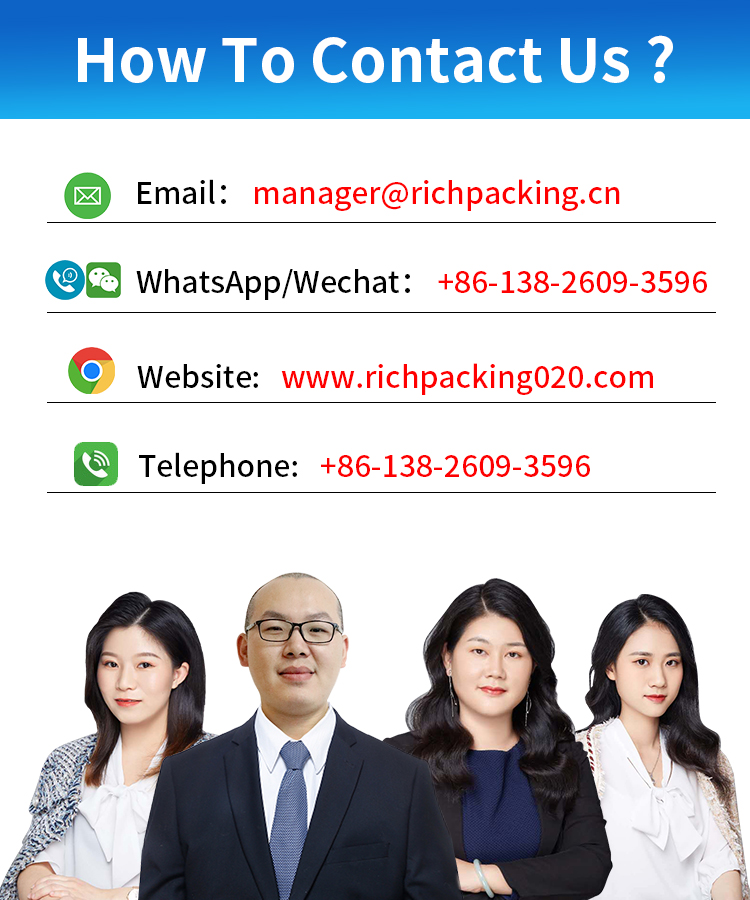 The 120L bottle tube plate bag vertical automatic cartoning machine in line with GMP standard is made of stainless steel or nickel chromium electroplating materials. It is smooth, harmless, durable and firm. It is a product with high cost performance. This three-dimensional packaging vertical cartoning machine can pack products of various specifications, accurately detect materials, and fully automatic online independent packaging and molding.
The full-automatic vertical rq-zh-120l cartoning and packaging machine developed by Ruiqi with small volume and simple operation is widely used in food, daily necessities, pharmaceutical and other industries, including condom, ointment, bagged, electronic cigarette, facial cleanser, coffee bar, bagged tea, biscuit packaging products and bottled products. Plate type bottle tube vertical bagging automatic vertical cartoning machine is a machine that can complete the packaging of products of various specifications in one stop, which greatly helps many production enterprises improve production efficiency and realize full-automatic production process.
Due to the high precision, modular structure, stable components and the design of automatic emergency stop protection device, the zh120l vertical plate cartoning machine can ensure the non waste of materials and the safety of personnel operation in the steps of packaging material feeding, number of pieces packaging, detection quantity, feeding into the conveyor belt packaging, carton in place and so on.