Details

Home > NEWS > Company news > Details
The Company Organizes The Training For The Opening Of The Year In 2023
Published:2023-02-06
Author:
Sources:
Views:207
The Company Organizes The Training For The Opening Of The Year In 2023
Spring comes early, and the wind just sets sail. In order to ensure the smooth development of the new year's work, the partners of Rick packing Company are actively preparing for the start of the year. On this basis, in order to further strengthen the learning and improvement of employees, help employees to take their work to a higher level in the future, and eliminate the Spring Festival Due to the post-holiday syndrome, the company specially arranges for the registration of small partners to study and train in two time periods from February 5th to 6th and February 19th to 21st, so as to prepare for the work of the new year.
The study sessions on February 5-6 are mainly carried out around the professional knowledge of operations. This course provides training on enhancing the company's operations in areas involved in daily work (platform diagnosis, traffic flow, promotion skills, etc.). At the same time, the breadth of training has been expanded, and data judgment, traffic layout, advertising placement, and clever use of tools have been explained for operations, and in-depth discussions have been conducted to avoid blind spots and misunderstandings in future work.
At the same time, I hope that through these two closed training sessions, the partners of Rick packing Company can clarify their work direction in the new year, apply what they have learned, and have further and high-quality work results.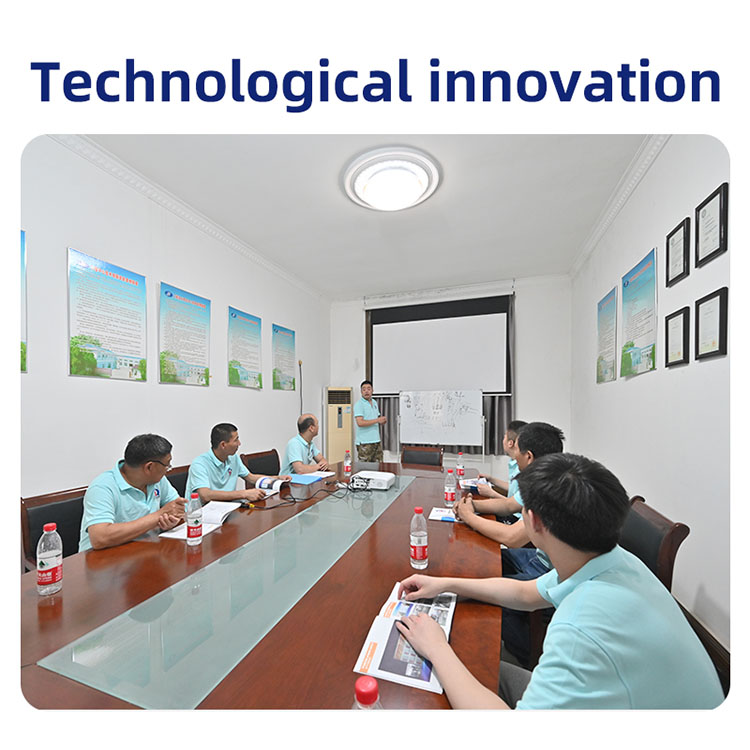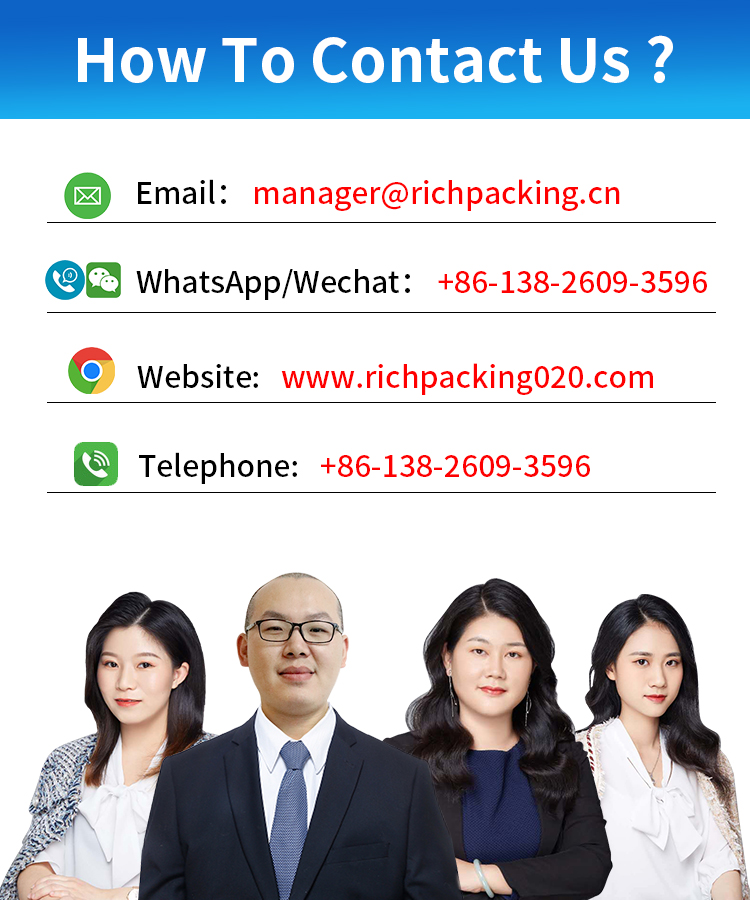 Tags: