DSL-16H Automatic Bottling Tablet Capsule Counting Machine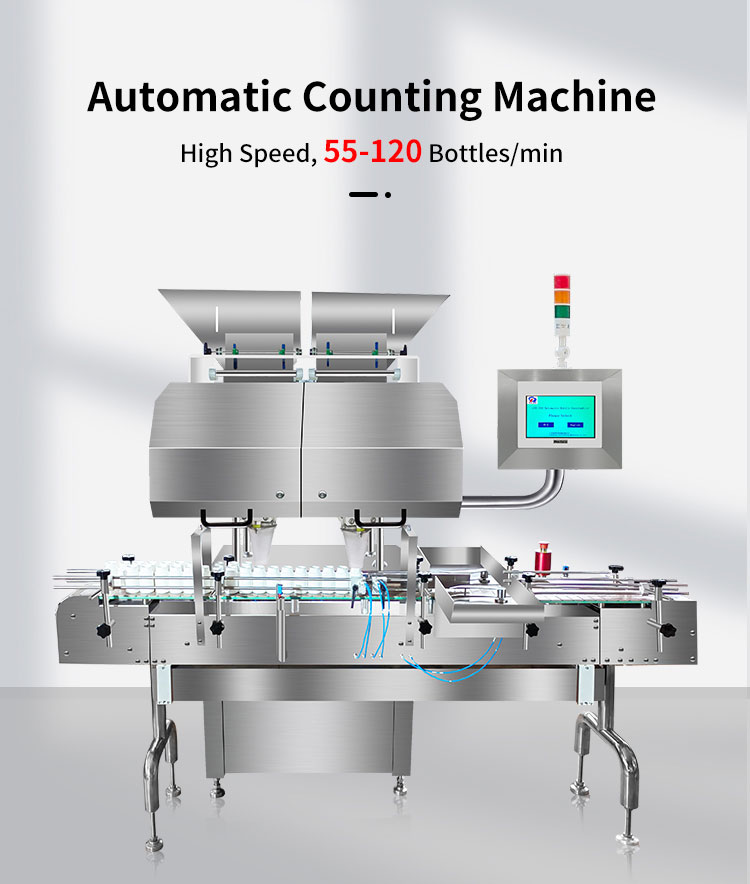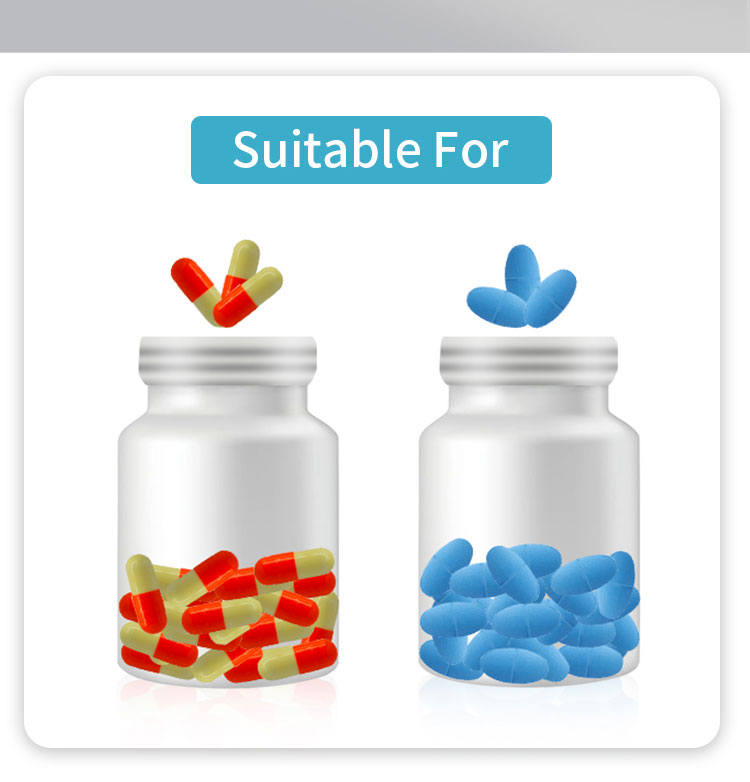 Model

RQ-DSL-8

RQ-DSL-8D

RQ-DSL-16R

RQ-DSL-16H

Max. Capacity

10-30bottles/min

45-50bottles/min

70-80bottles/min

80-100bottles/min

Accuracy

>99.7%

>99.8%

>99.97%

>99.98%

Applicable target

Tablet:Φ5.5-25mm, Pills:Φ5.5-25mm Hard Capsule/Soft Capsule:000-5#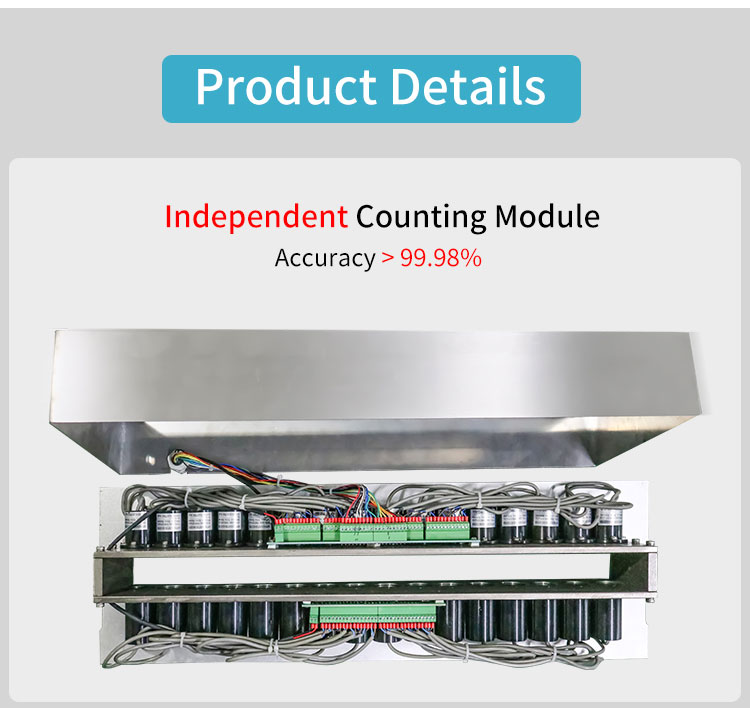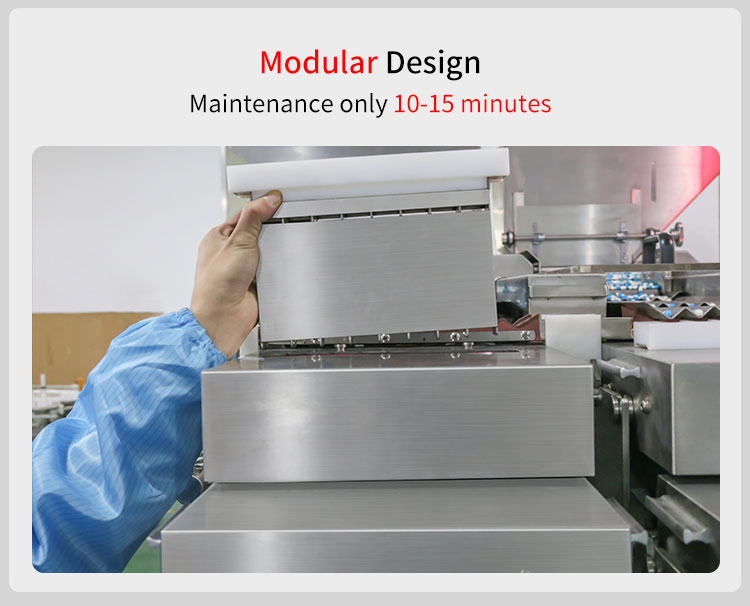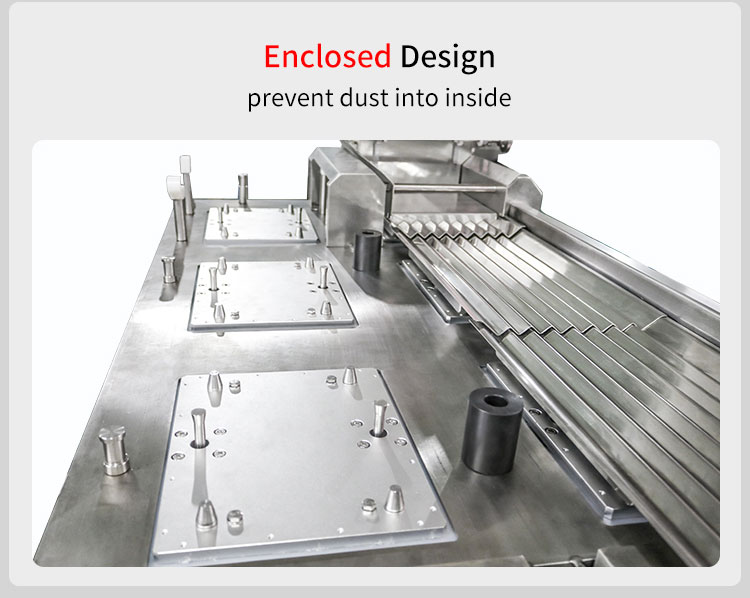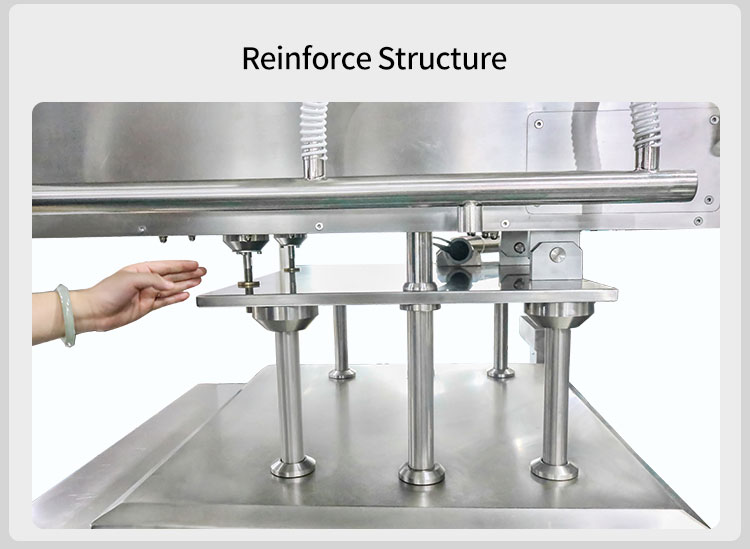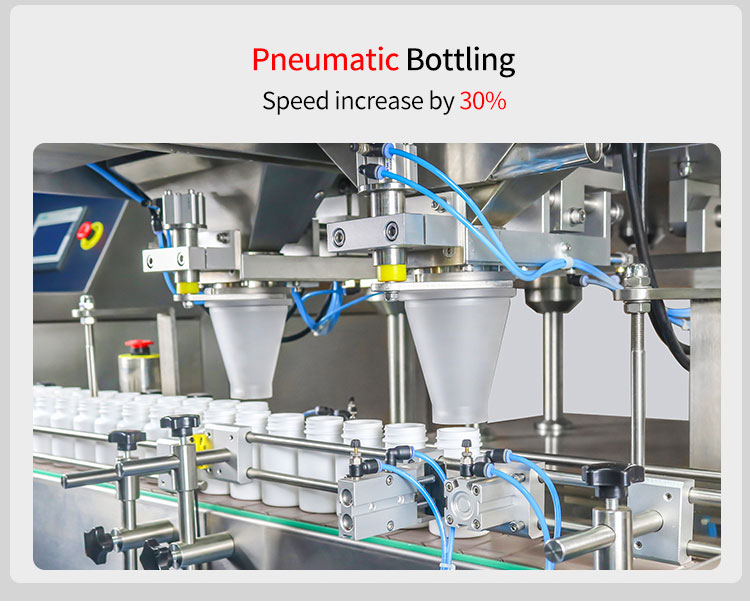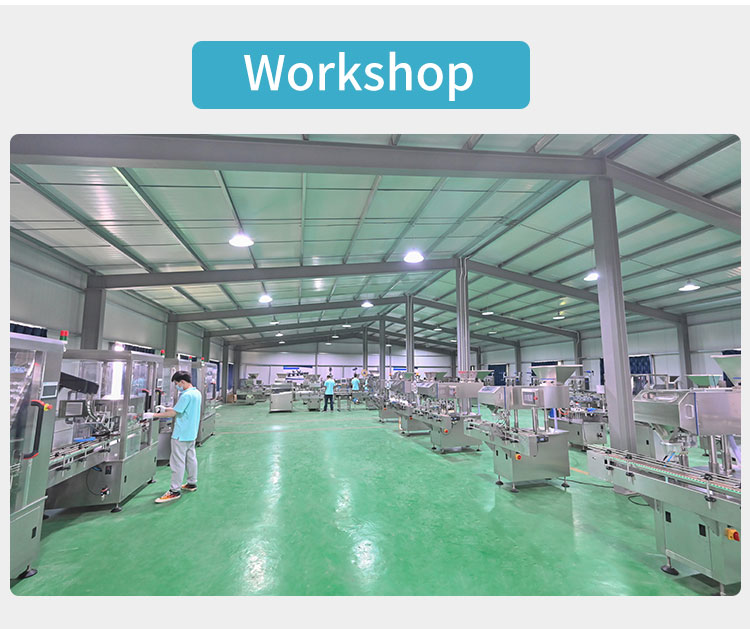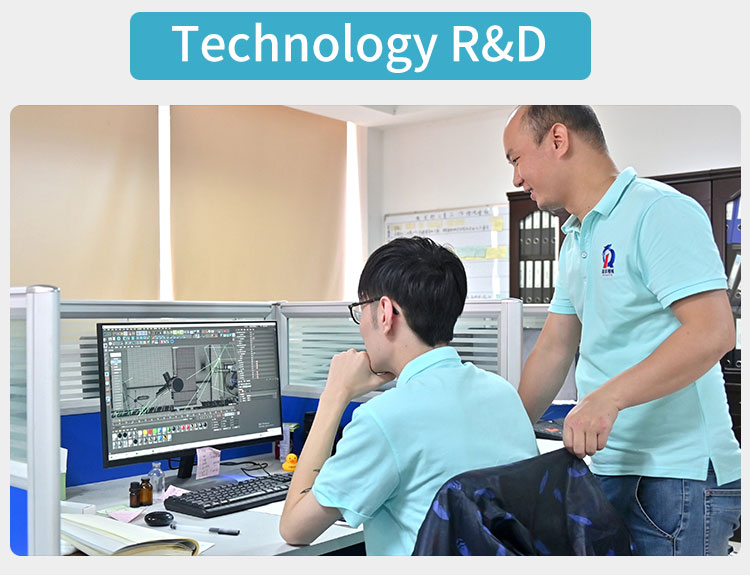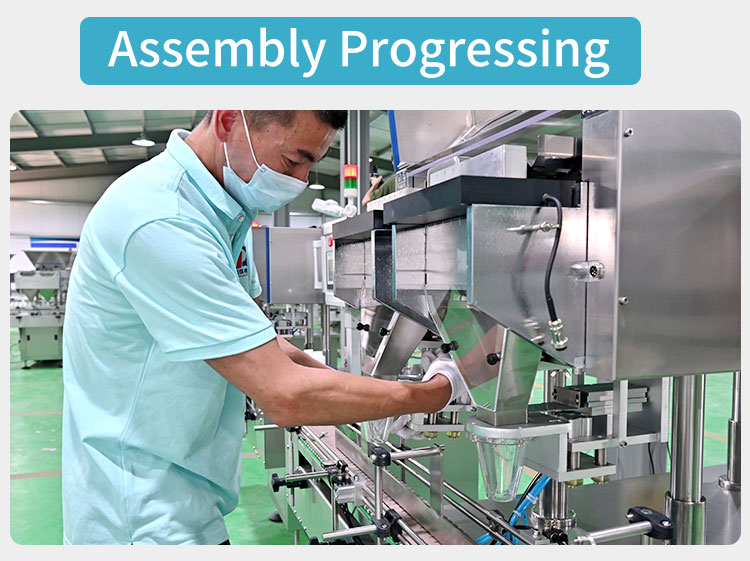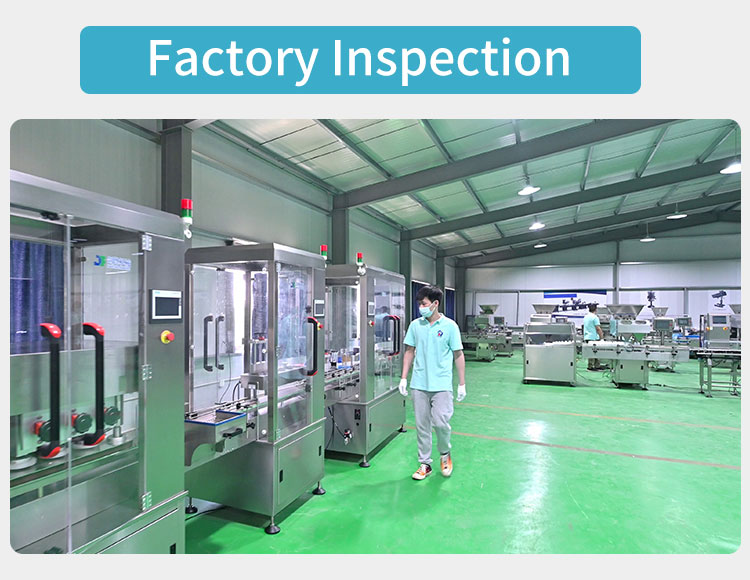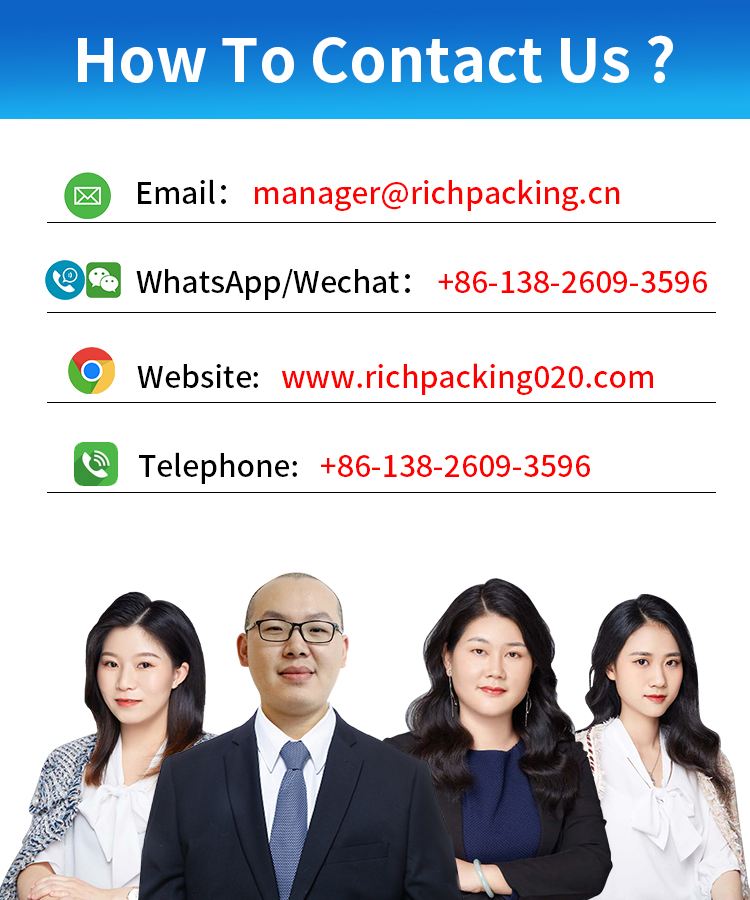 Capsule automatic bottling machine is the seventh-generation innovative tablet automatic bottling machine of Richpacking Machinery. It independently controls the counting and detection photoelectricity, and the counting accuracy of the tablet bottling machine is more than 99.98. Capsule photoelectric counting machine can fill pharmaceutical solids, tablets, capsules, soft capsules, health care products, gum, sugar cubes, etc.
The automatic tablet bottling machine meets the GMP production requirements. The bottle changing device of the intelligent automatic counting machine adopts double cylinder positioning. The distance and position of the system are confirmed twice by the system during bottle changing, and the bottle changing positioning is accurate and reliable. Capsule intelligent counting and bottling machine is specially designed with 360-degree infrared dynamic scanning detection electronic counting technology throughout the whole process.
The special vibration tank of the candy automatic counting machine is plated with Teflon, which makes the surface smoother and achieves the purpose of effectively sharing blast furnace materials. A special auxiliary device for feeding the silo is added to make the feeding of high-viscosity materials smooth. Special PTFE material feeding channel, double lead-bending shape, the material will not be stuck. Professional service team, can carry out door-to-door installation, commissioning, engineer door-to-door training, etc.