Details

Home > NEWS > Industry News > Details
The Necessity Of Introducing Automatic Intelligent Counting Equipment For Tablet And Pill Packaging
Published:2023-03-02
Author:
Sources:
Views:133
The Necessity Of Introducing Automatic Intelligent Counting Equipment For Tablet And Pill Packaging
For tablets or pills of different shapes and sizes, it can be accurately counted and bottled quickly. Its strong adaptability can also form a complete line with other equipment, and it can be easily put into packaging production. Tablets and pills are small in shape. When they are used in pharmaceuticals, due to the particularity of the industry they are in, they have high requirements for precision, which has made mechanized production and packaging popular. For other industries, they can be used in the same way as pills and tablets in pharmaceuticals. Advanced packaging production mode, enjoying the high speed and convenience brought by intelligent electronic counting equipment.
With reference to the use of electronic counting equipment in the production of pharmaceutical packaging, the high-speed machine scans to confirm the product shape through photoelectric eyes, and doubles the output while counting accurately. Applying this technology to other industries, similar means of operation can easily obtain more benefits.
Automatic identification filling, accurate and efficient, fast and convenient.
Human-computer interaction page setting, one-key storage of parameters, intelligent operation, flexible and convenient.
A full-process packaging linkage production line integrating bottle sorting, counting and filling, cap locking, sealing, and labeling.
Patented technology guarantee, easy maintenance, disassembly, cleaning, easy and convenient replacement of parts.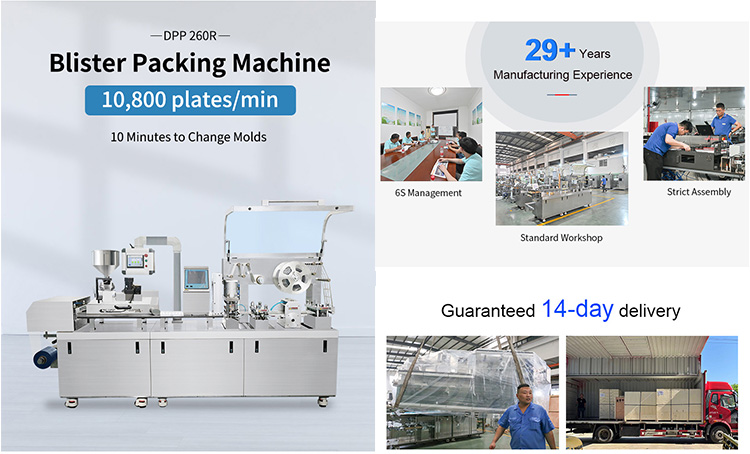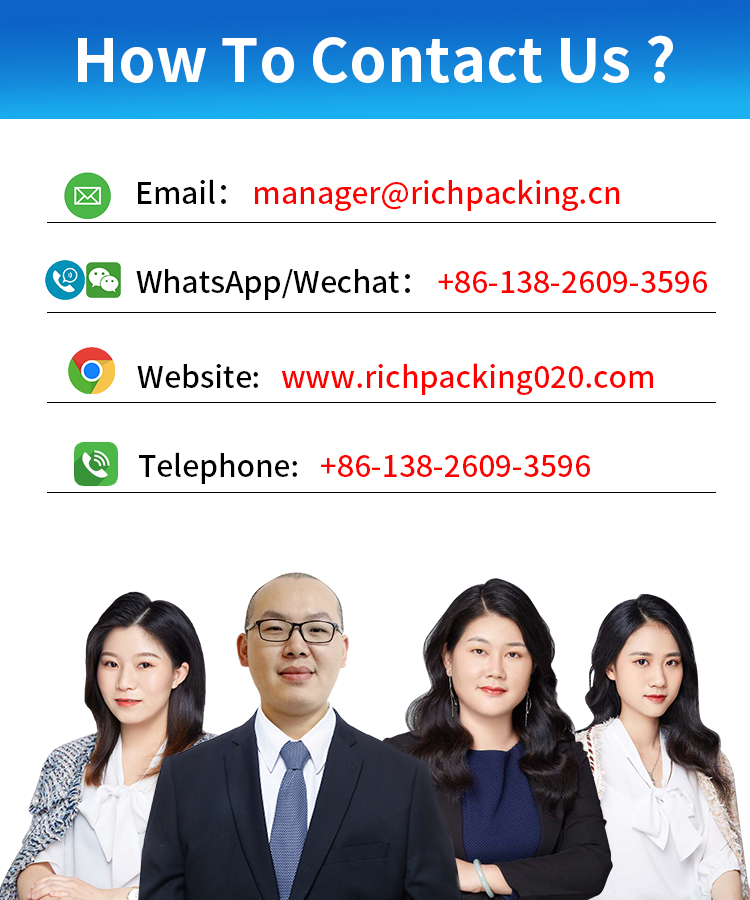 Tags: