CE Alu PVC Pharmaceutical High Speed Roller Sealing Packaging Pill Capsule Tablet Blister Packing Machine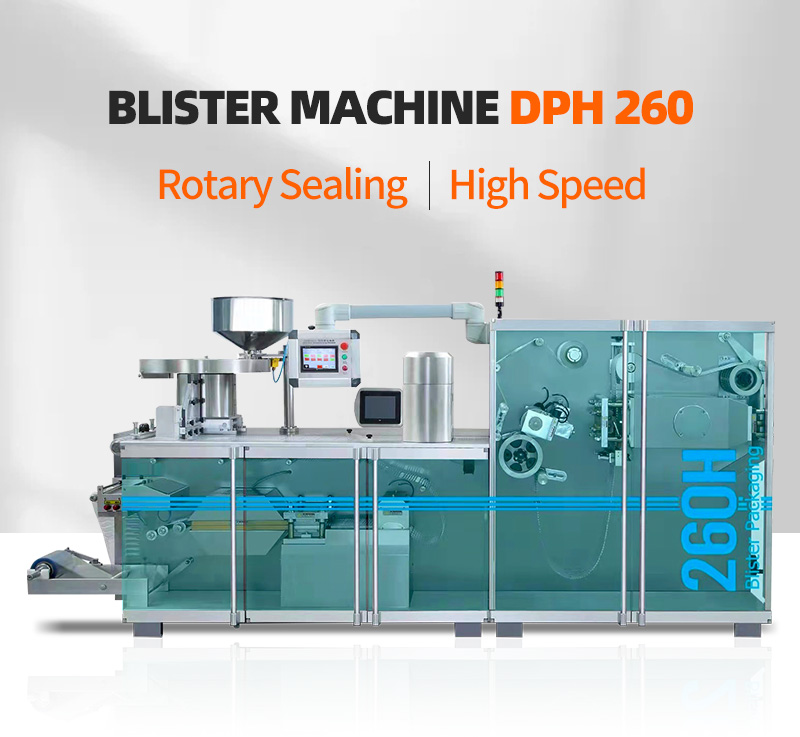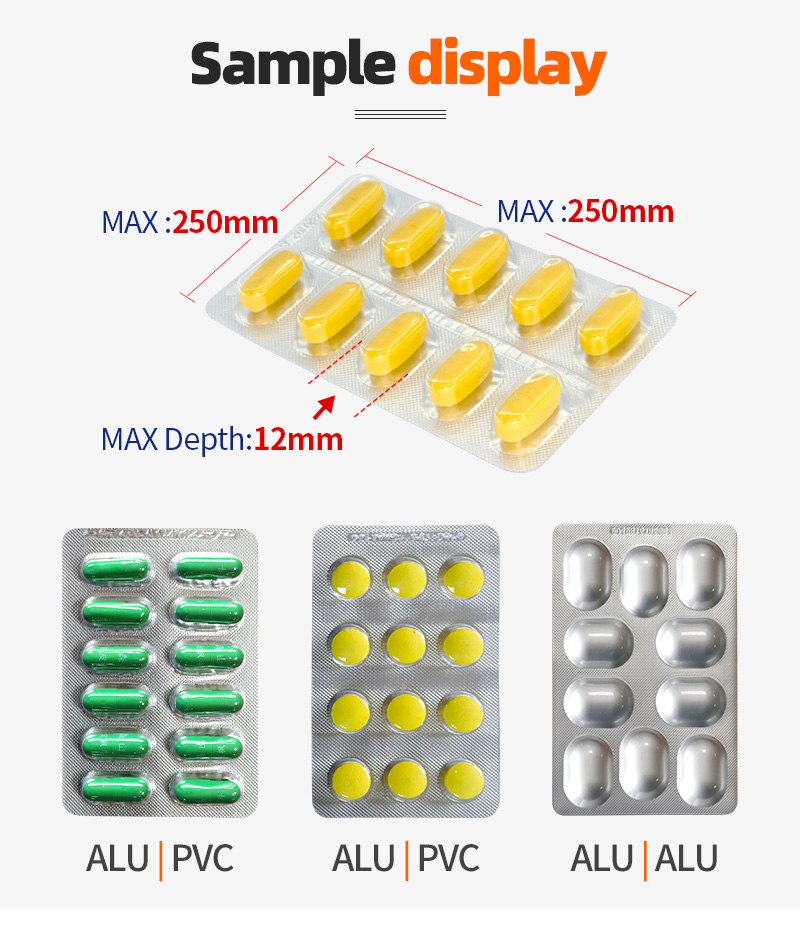 | | |
| --- | --- |
| Model | DPH-260H |
| Capacity | 48,000 plates/h |
| Max. Forming Size | 250*250*12 mm |
| Power supply | 220/380V 50/60 Hz Or Customized |
| Standard Plate | 80*57mm |
| Total Power | 18.5kW |
| Dimensions | 4,360*1,080*2,100 mm(L×W×H) |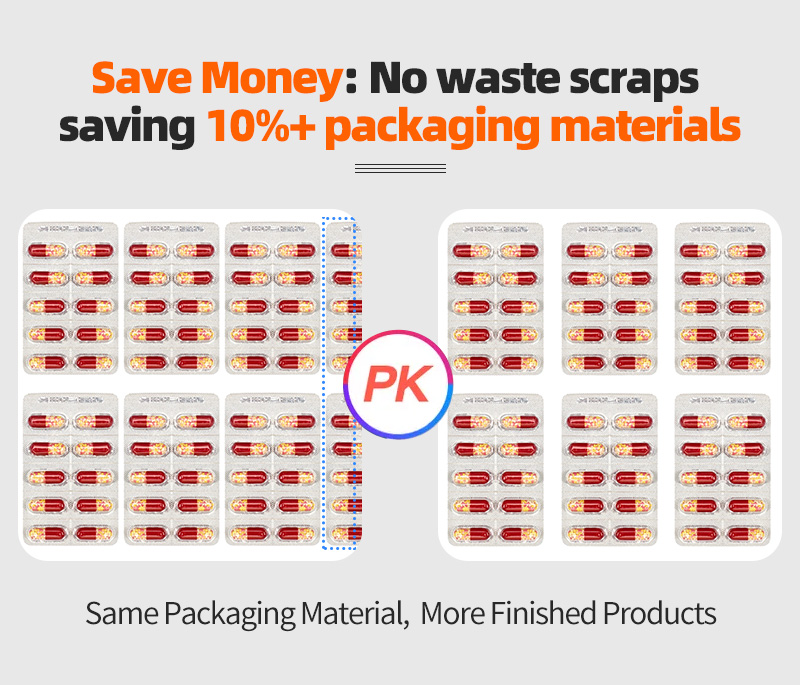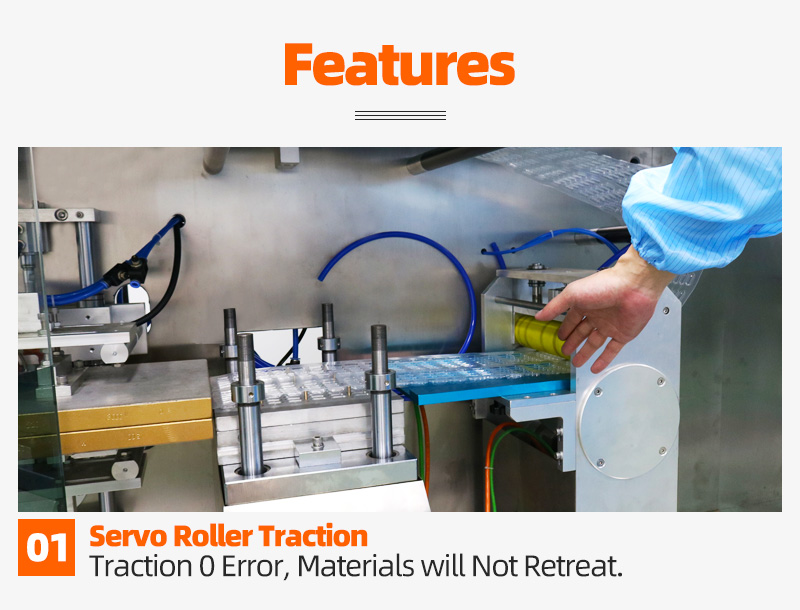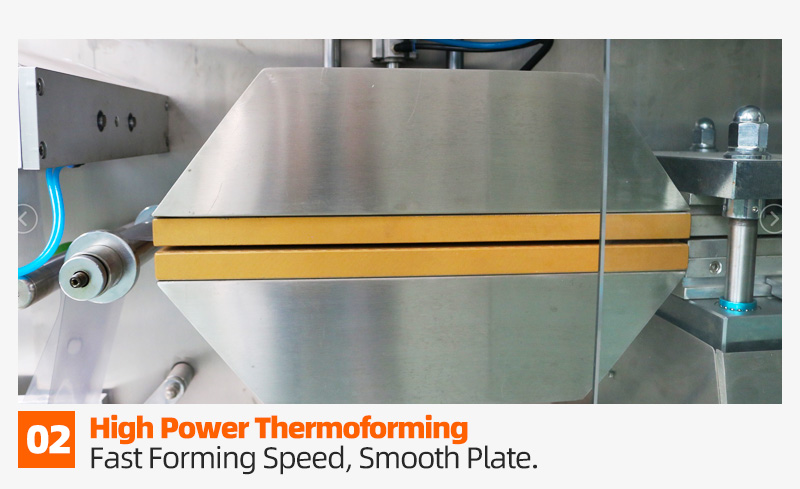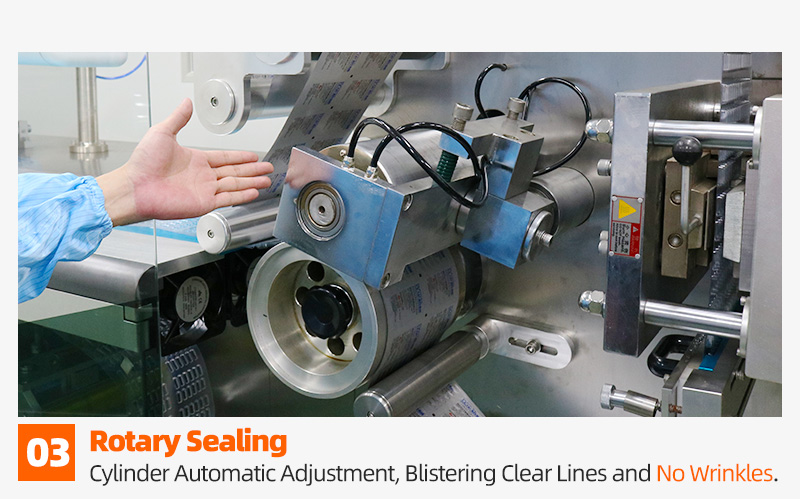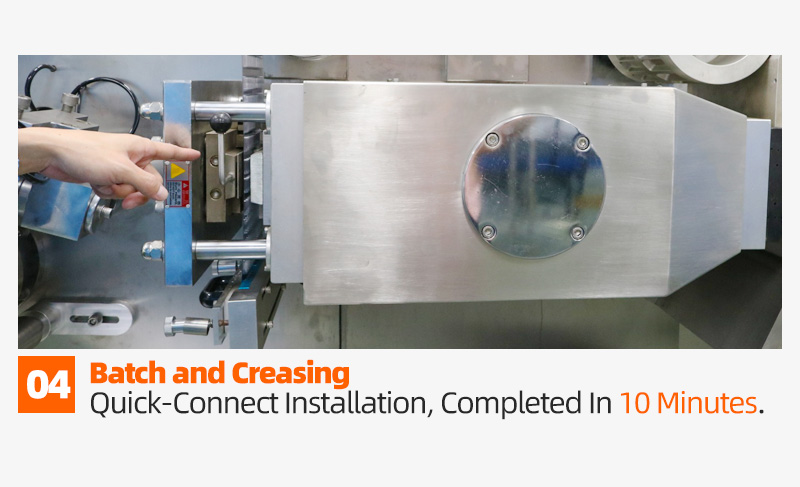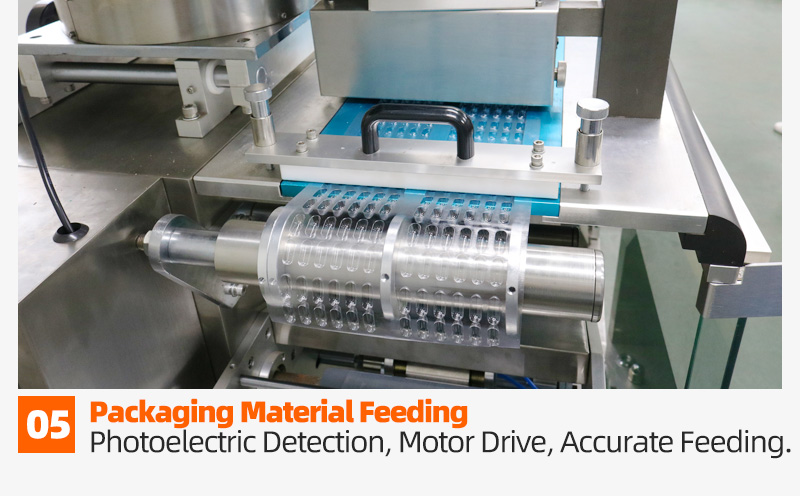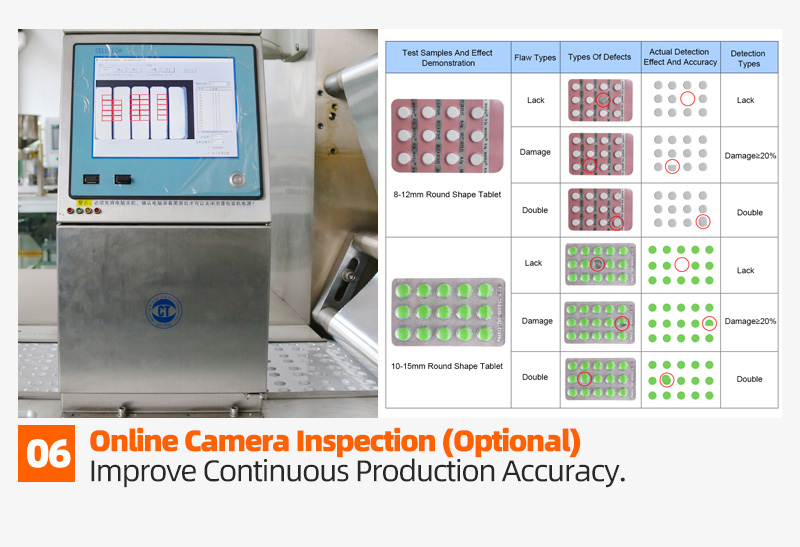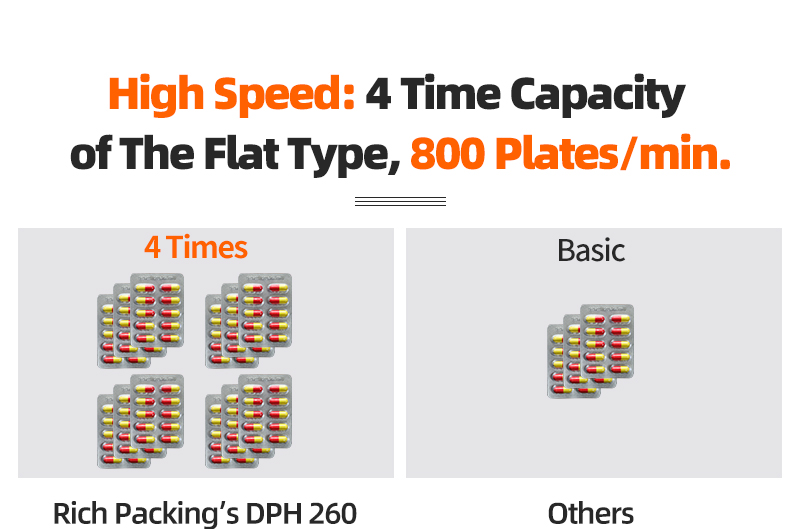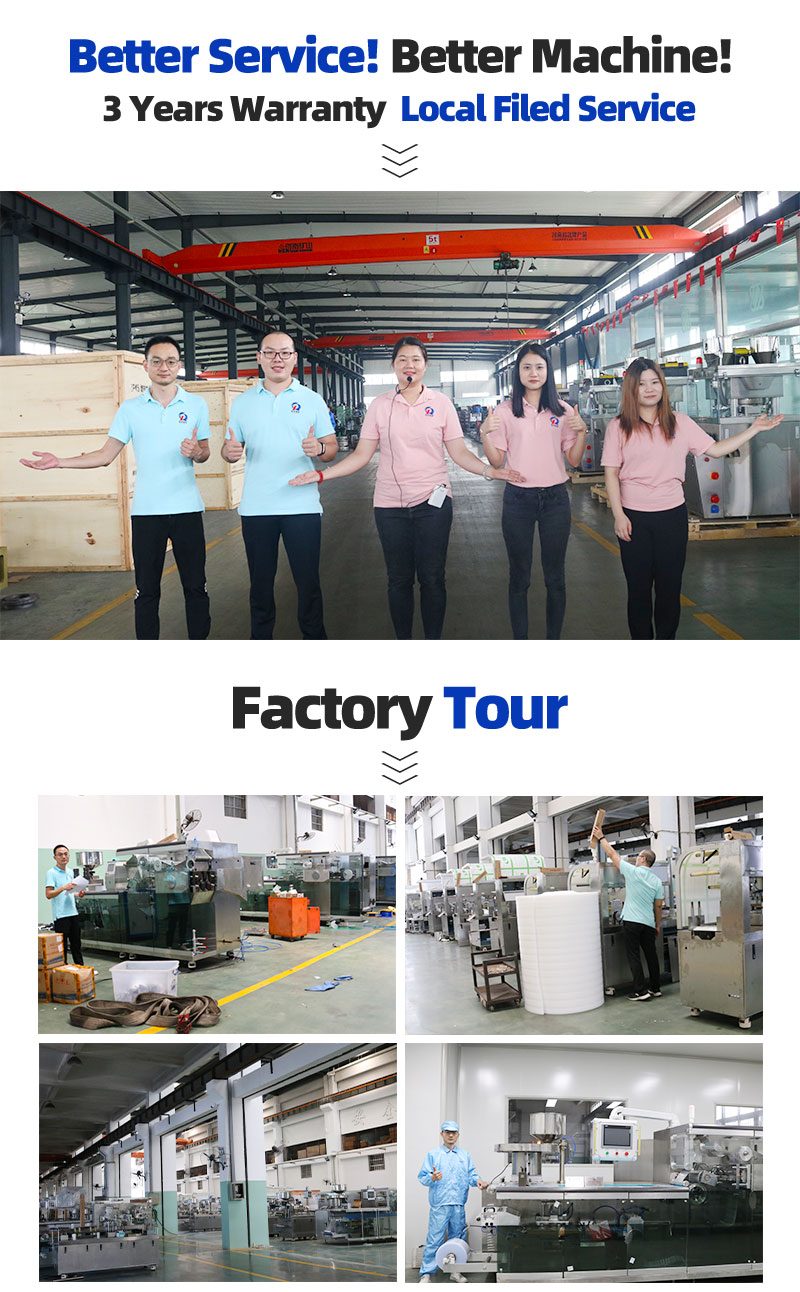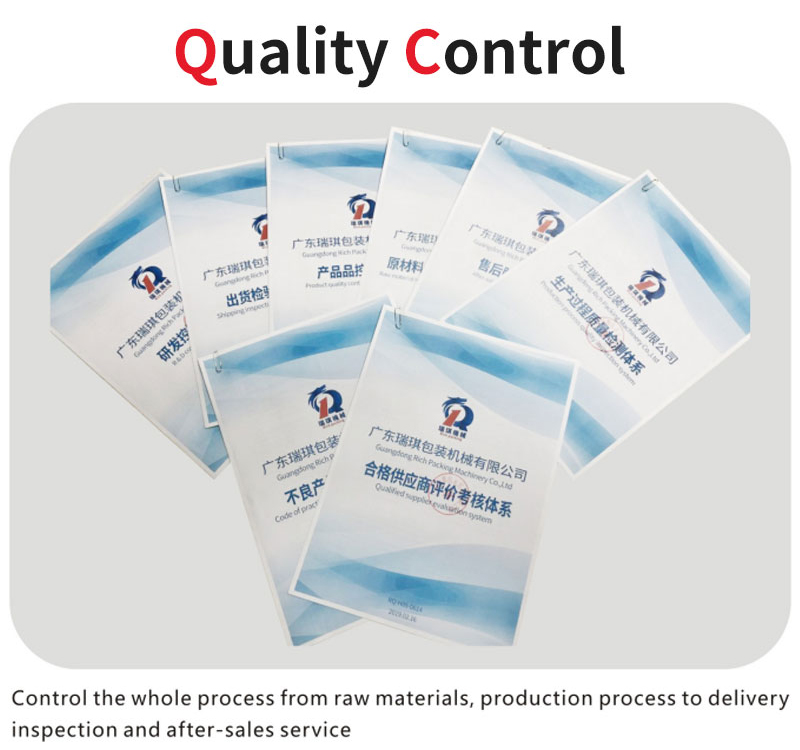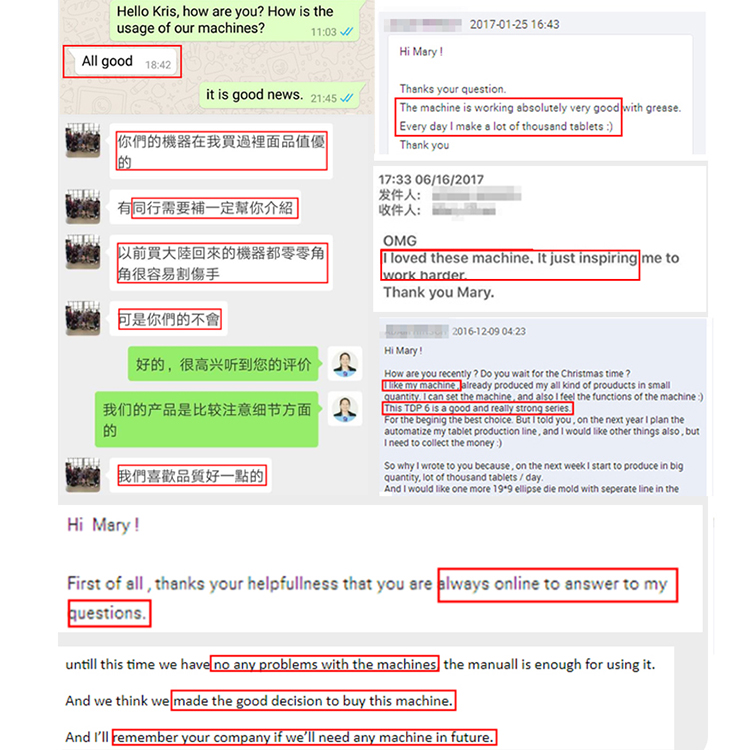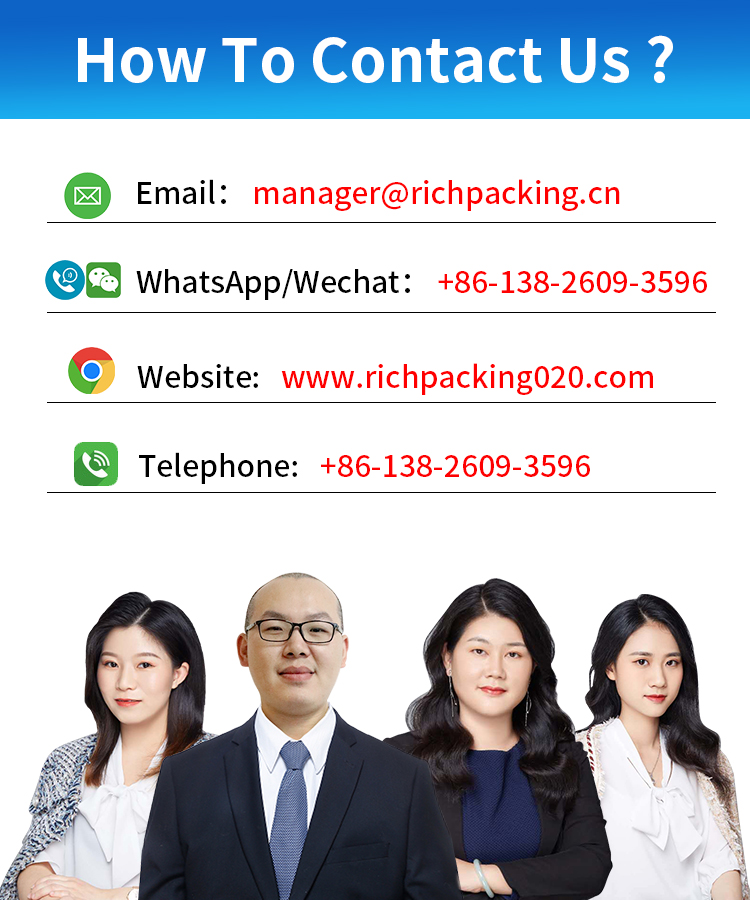 At present, the demand for high-speed medical and edible blister boards in mainland China and other emerging markets in the world is increasing. Especially for the purpose of saving packaging materials, the market potential is increasing. For this reason, our Guangdong Rich Packaging Company has specially developed and manufactured rollers. DPH260 blister packaging machine with ultra-high-speed aluminum-aluminum and aluminum-plastic dual-purpose heat-sealing method.

The biggest advantage of this high-speed blister packaging machine DPH260 for ordinary flat-panel machines is that it can easily achieve 4 times the output of this type of machine. At the same time, in terms of packaging material saving, more than 10% of packaging materials can be saved, day after day and year after year, the cost saved is enough to buy another machine. If you have needs in this regard, fully consider our DPH260 is your better choice.

For different materials in the blister board, we provide this blister packaging machine with a variety of feeding methods, including ordinary roller brush type feeding, ordinary feeding needs can be met; in addition, there are track type and vibration Intubation type feeders, these are solutions to the special needs of large pharmaceutical companies.