DSL 16 Lane Electronic Automatic Patented Soft Candy Pectin Gummy Bear Counting Machine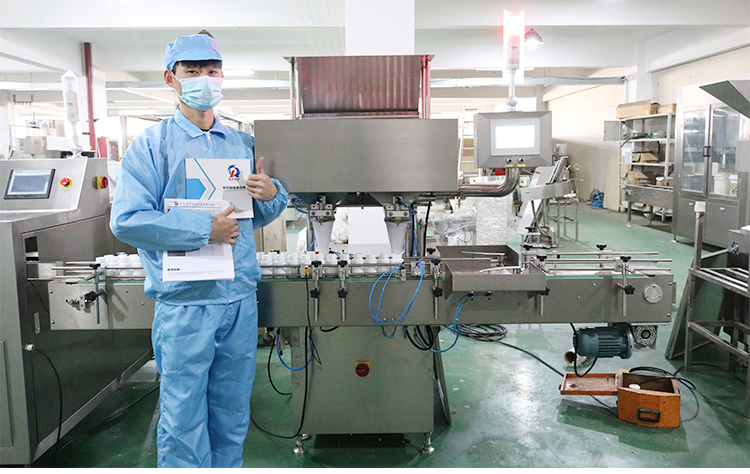 After-sales

Engineers Available To Service Machinery Overseas

Counting Machine Model

RQ-DSL-8

RQ-DSL-16

RQ-DSL-16R

RQ-DSL-16H

Applicable material

Φ3~25mm tablets,Φ3~25mm pills, 000~5# hard and soft capsules

Power

0.6Kw

1.2Kw

2.2Kw

2.5Kw

Max Capacity

35 bottles/min

105 bottles/min

100 bottles/min

130 bottles/min

PLC

NO

NO

YES

YES

Accuracy of rate

98%

98%

99.97%

99.98%

Dimension(mm)

1400*1650*1650mm

1400*1650*1650mm

1200*1550*1750mm

1300*1950*1800mm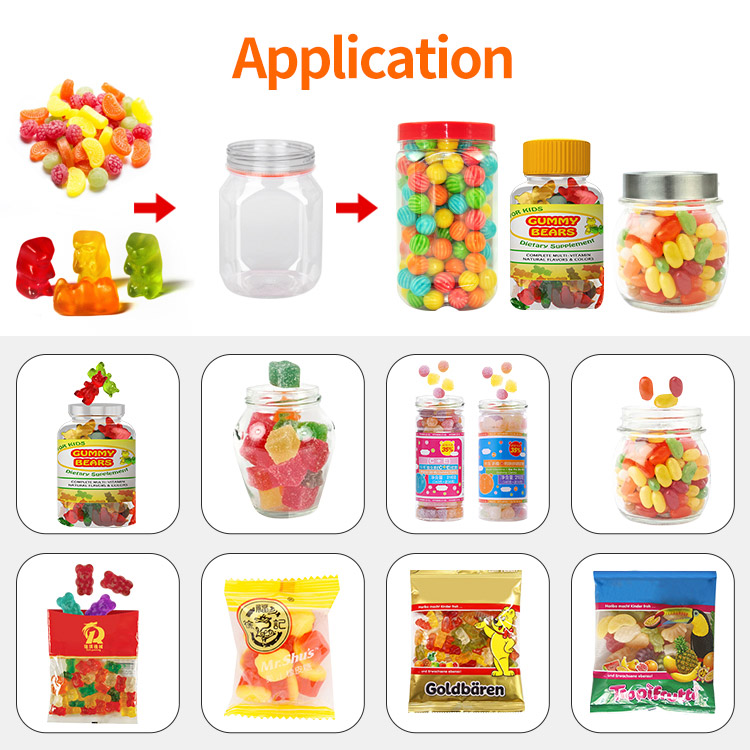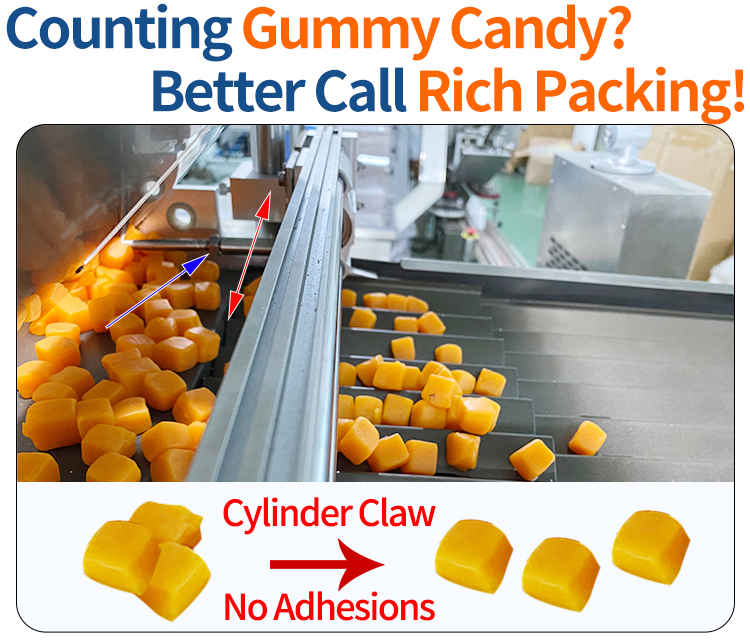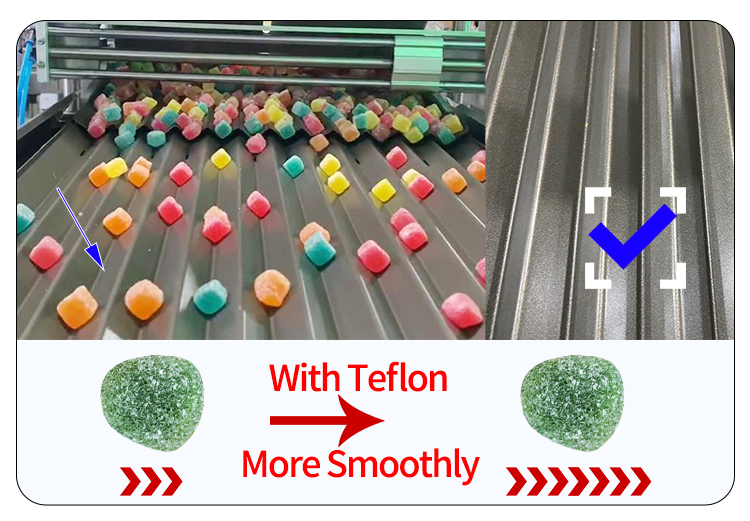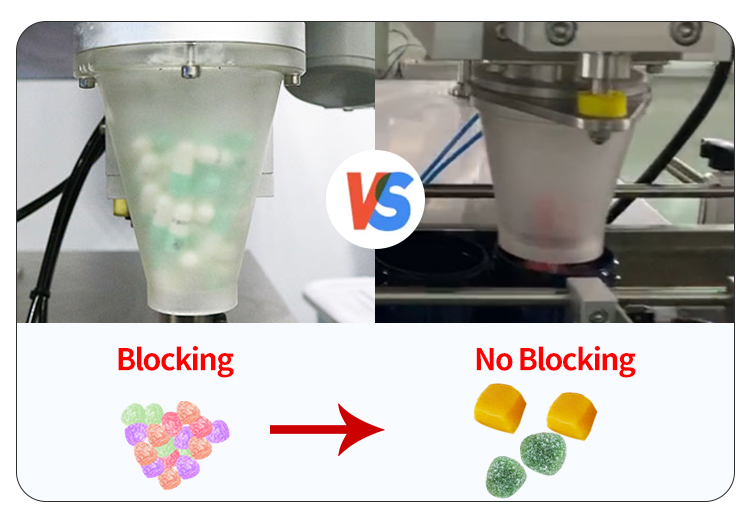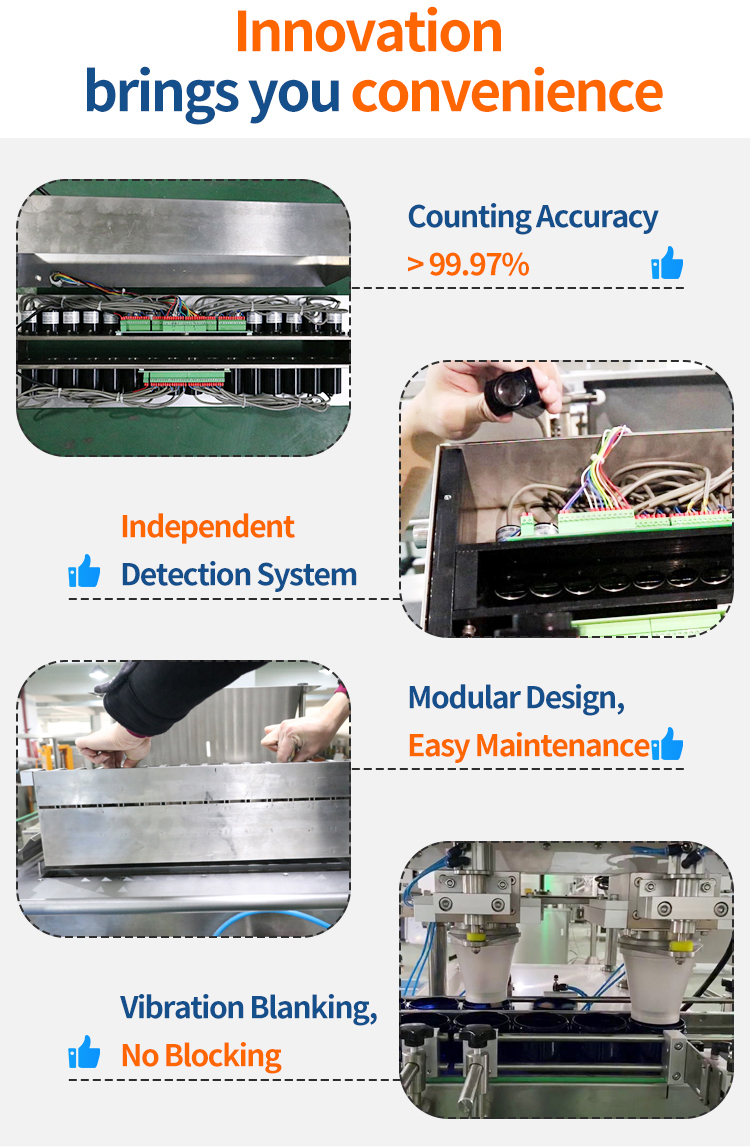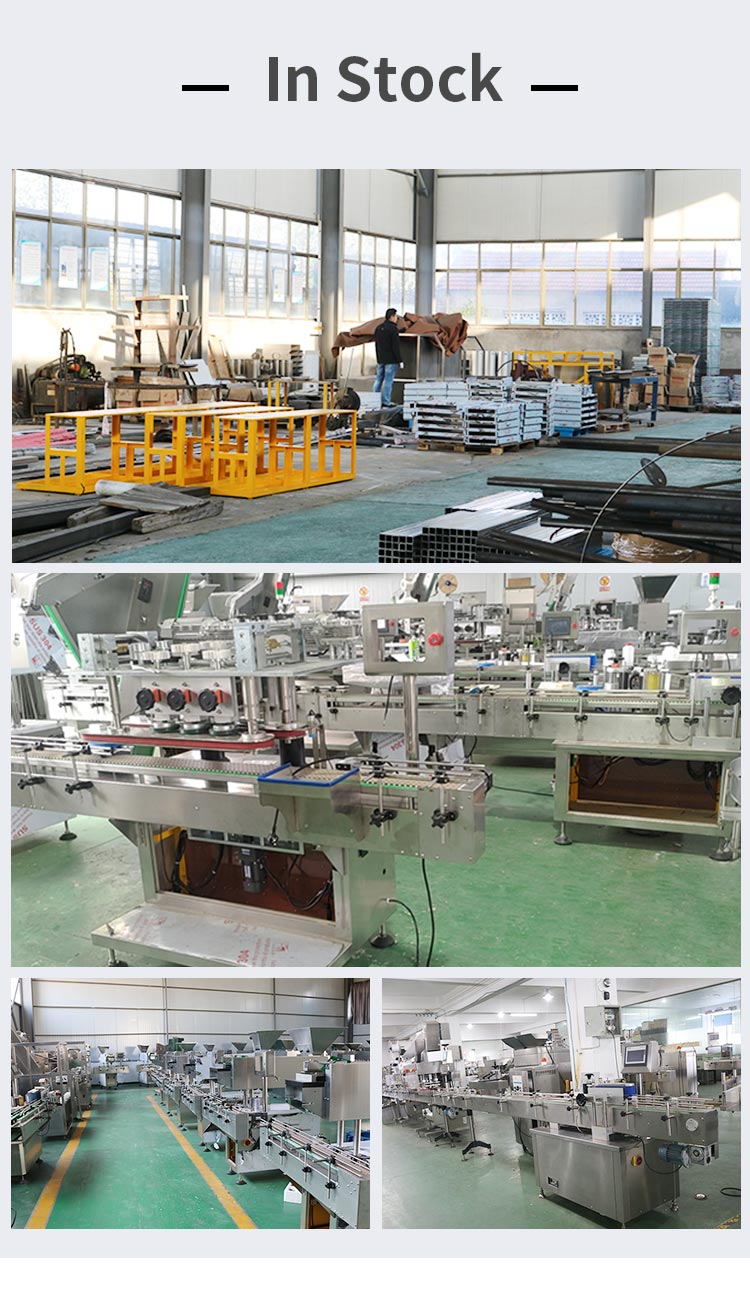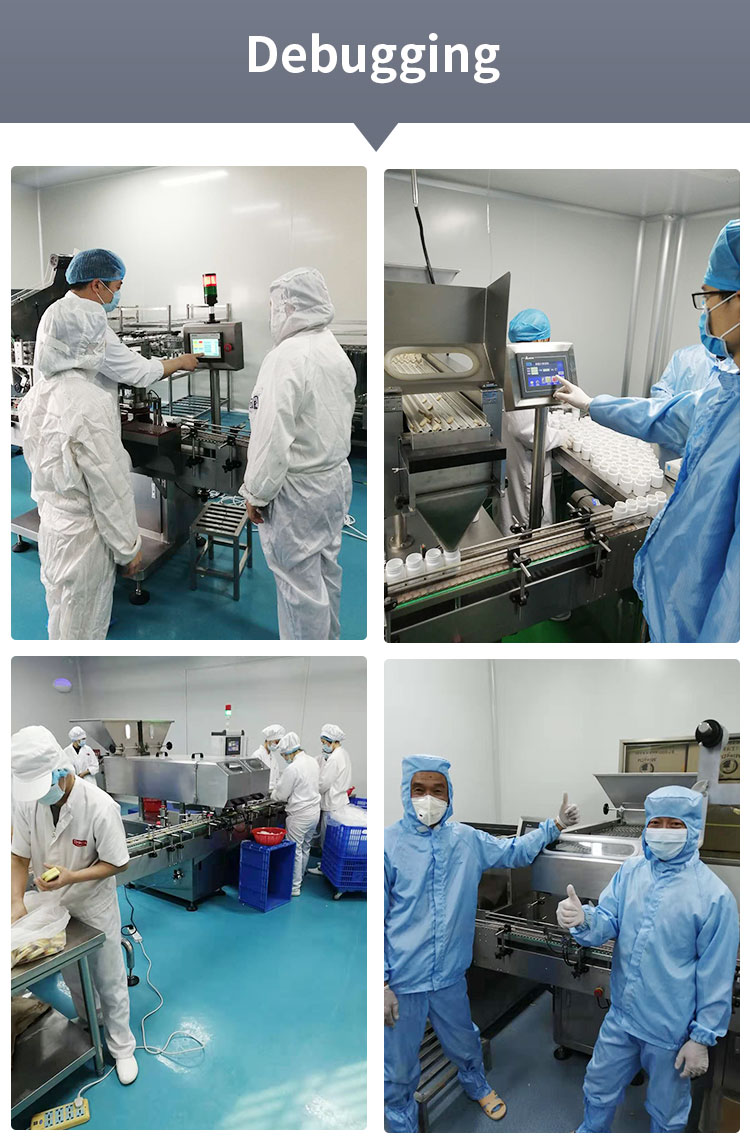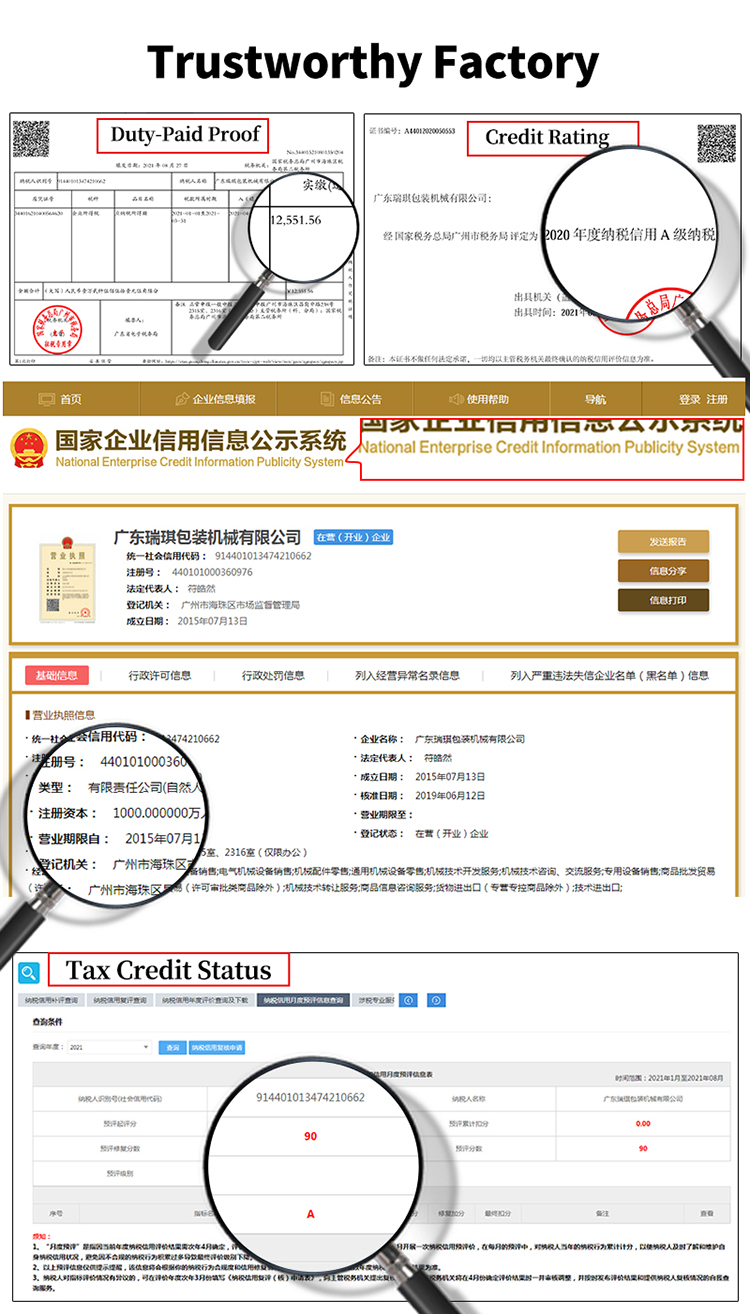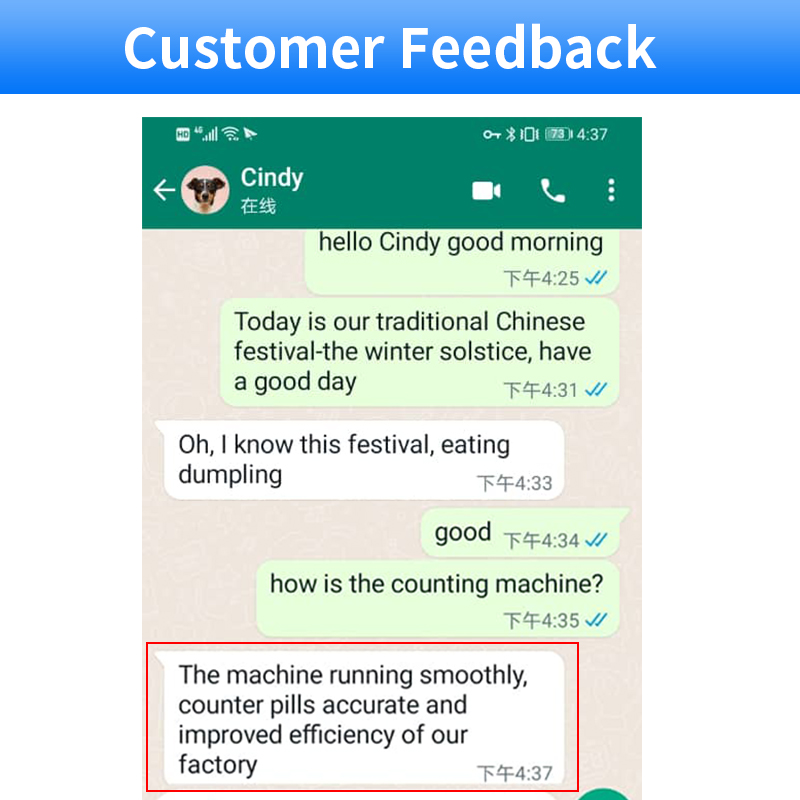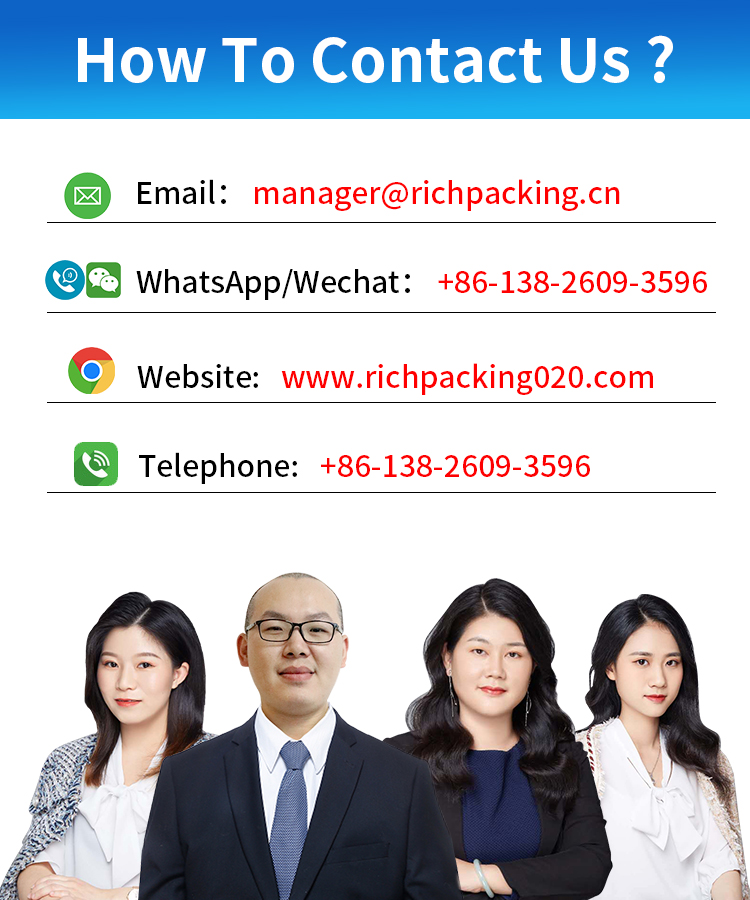 The full-automatic electronic soft candy glue bear DSL 16 Lane counting machine is an innovative product according to the needs of market users. Its high-precision and high intelligent design can accurately complete the tasks of counting and filling. This 16 Lane automatic patented soft candy glue counting machine has a fully sealed body design (that is, to ensure no dust interference), which greatly reduces the trouble of customers in dealing with machine dust.
The fully automatic rq-dsl-16 Lane electronic counting machine can be used in food (such as candy), pharmaceutical, hospital (such as tablets, capsules...) and other industries (products). The 16 Lane counting machine, which can be flexibly adjusted according to bottles of various sizes, has automatic detection function and can detect and reject unqualified products. In addition to arbitrarily counting different types of food or candy products, the counting machine can also count solid food (hard candy).
The fully automatic high-speed counting machine with modular design is a product that can carry out dynamic 360 degree scanning. The counting accuracy is more than 99.98%, and the operation is simple and the adjustment is flexible. It only takes 10 minutes to change the bottle (and the overall noise during operation is less than 75dBA). This machine is specially used for viscous materials, so there is no need to worry about the viscosity problem in the process of counting products during the operation of the counting machine.