ZP 29D Tablet Making Machine 100KN Double Rotary Tablet Press Machine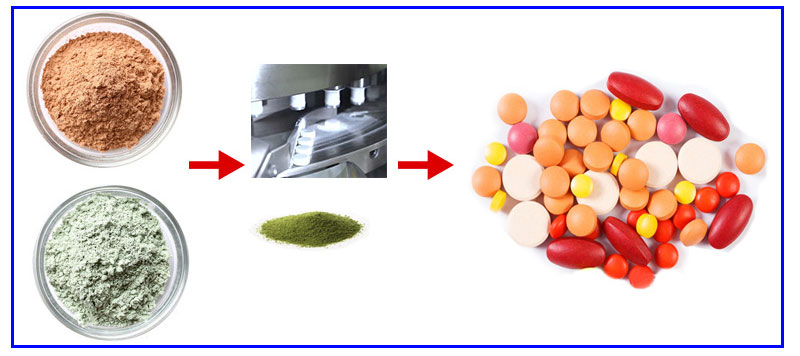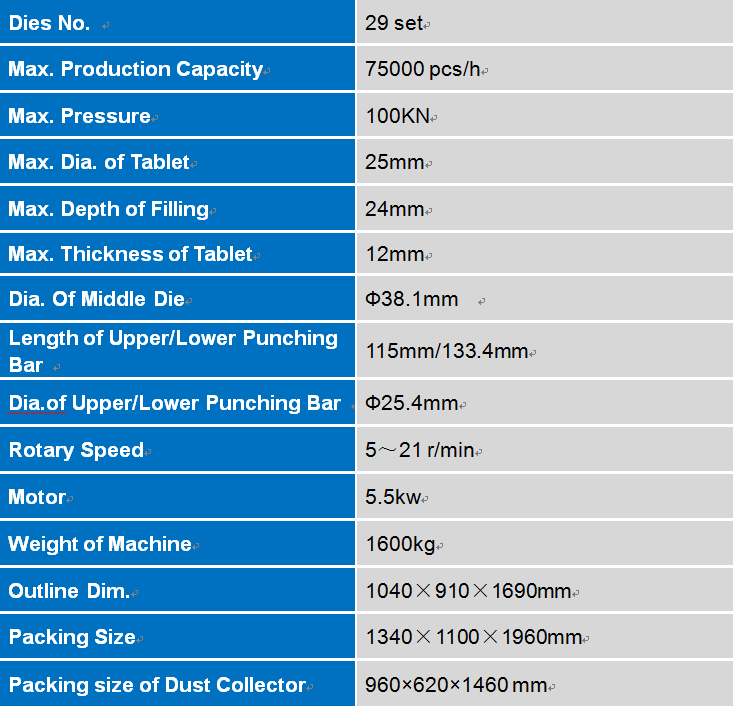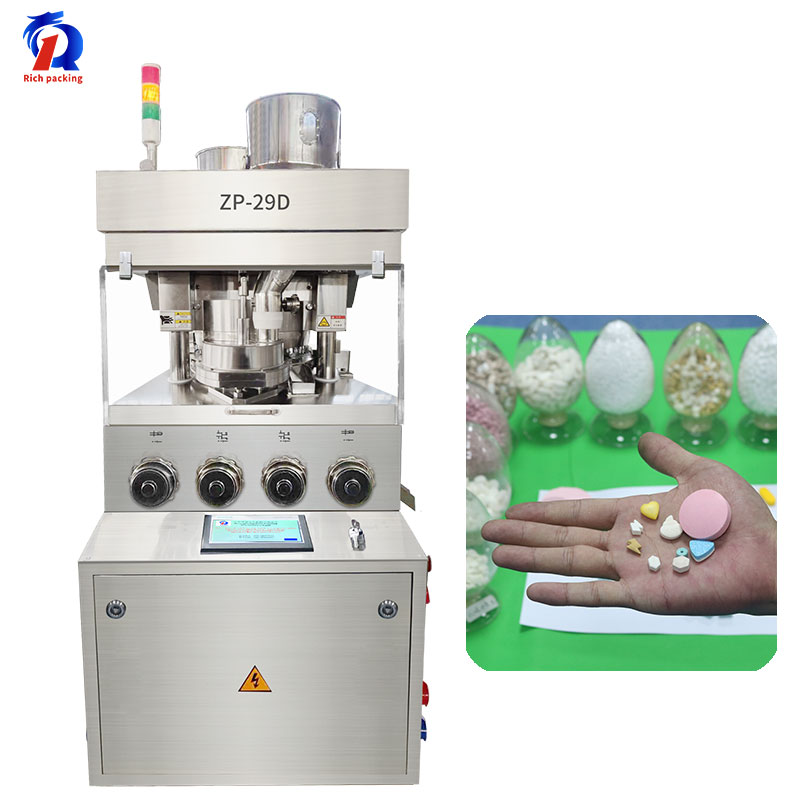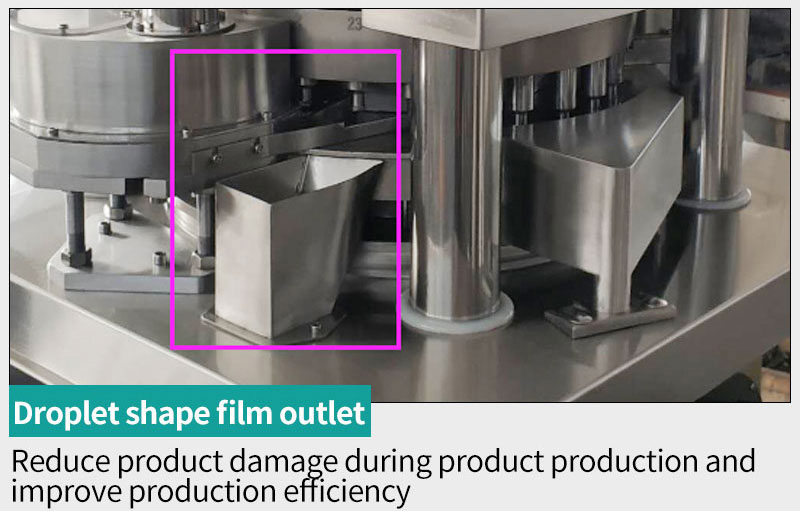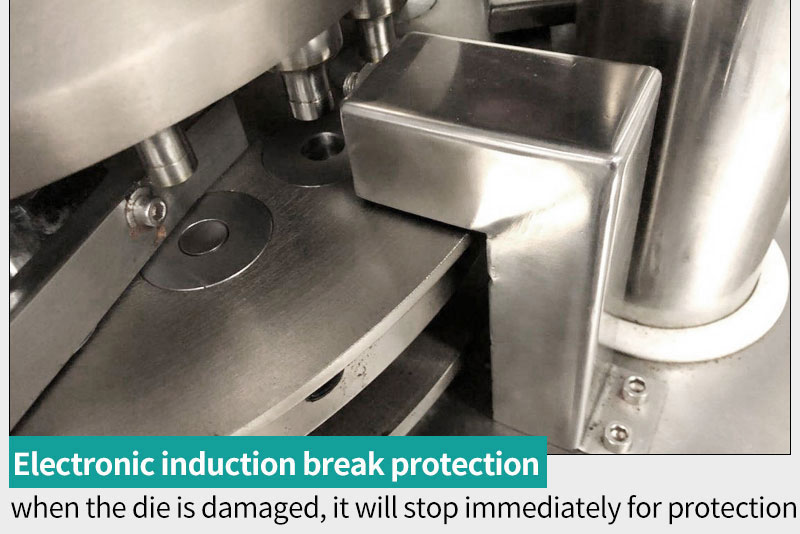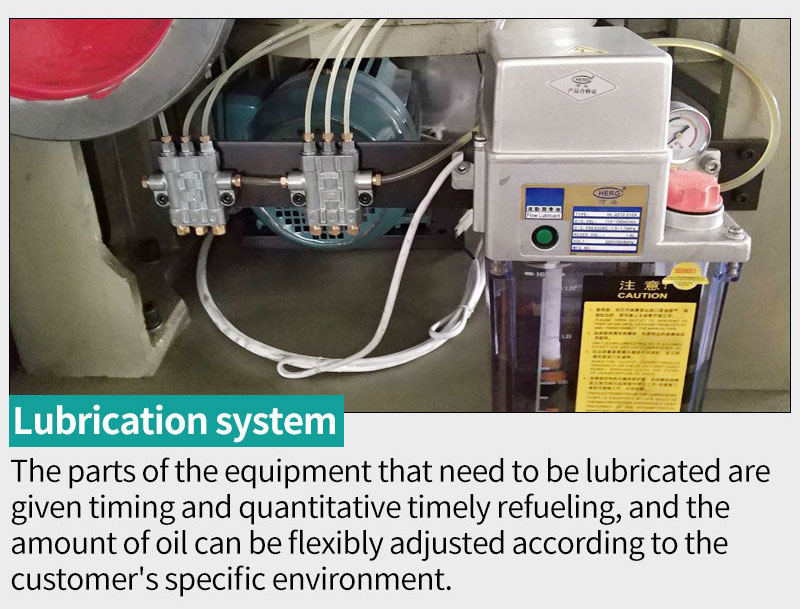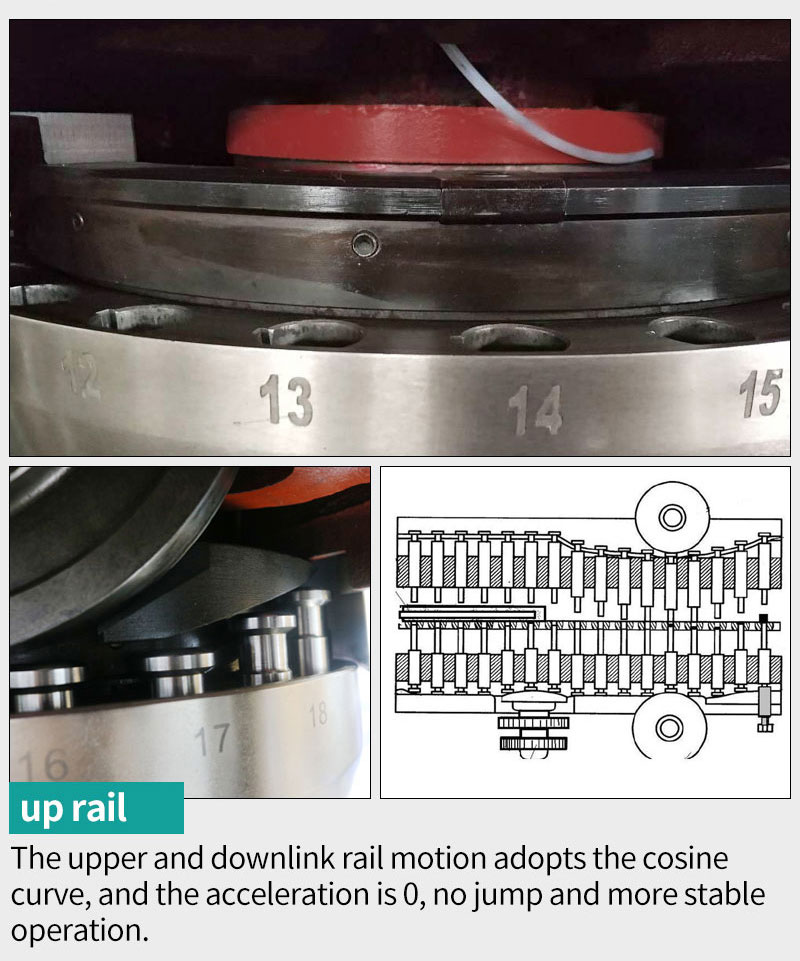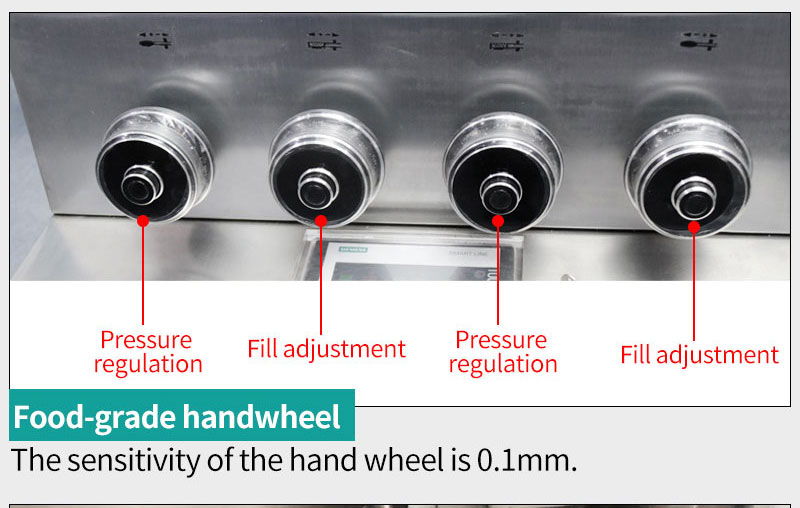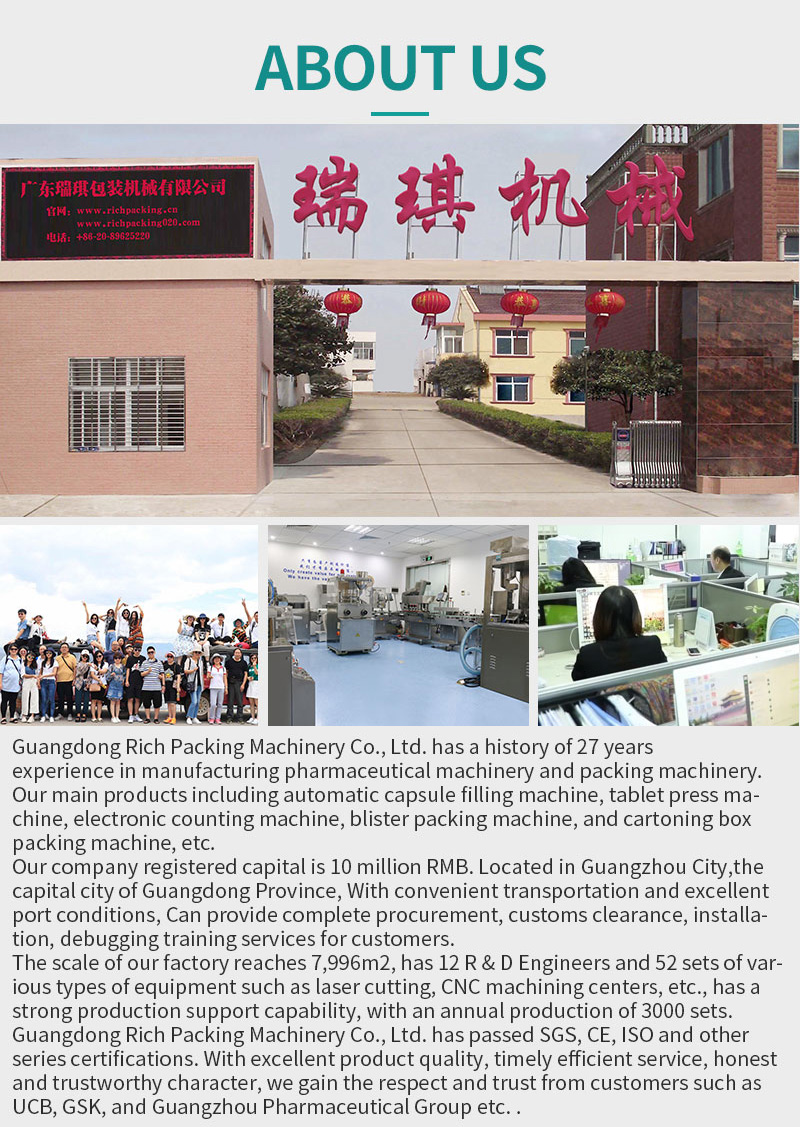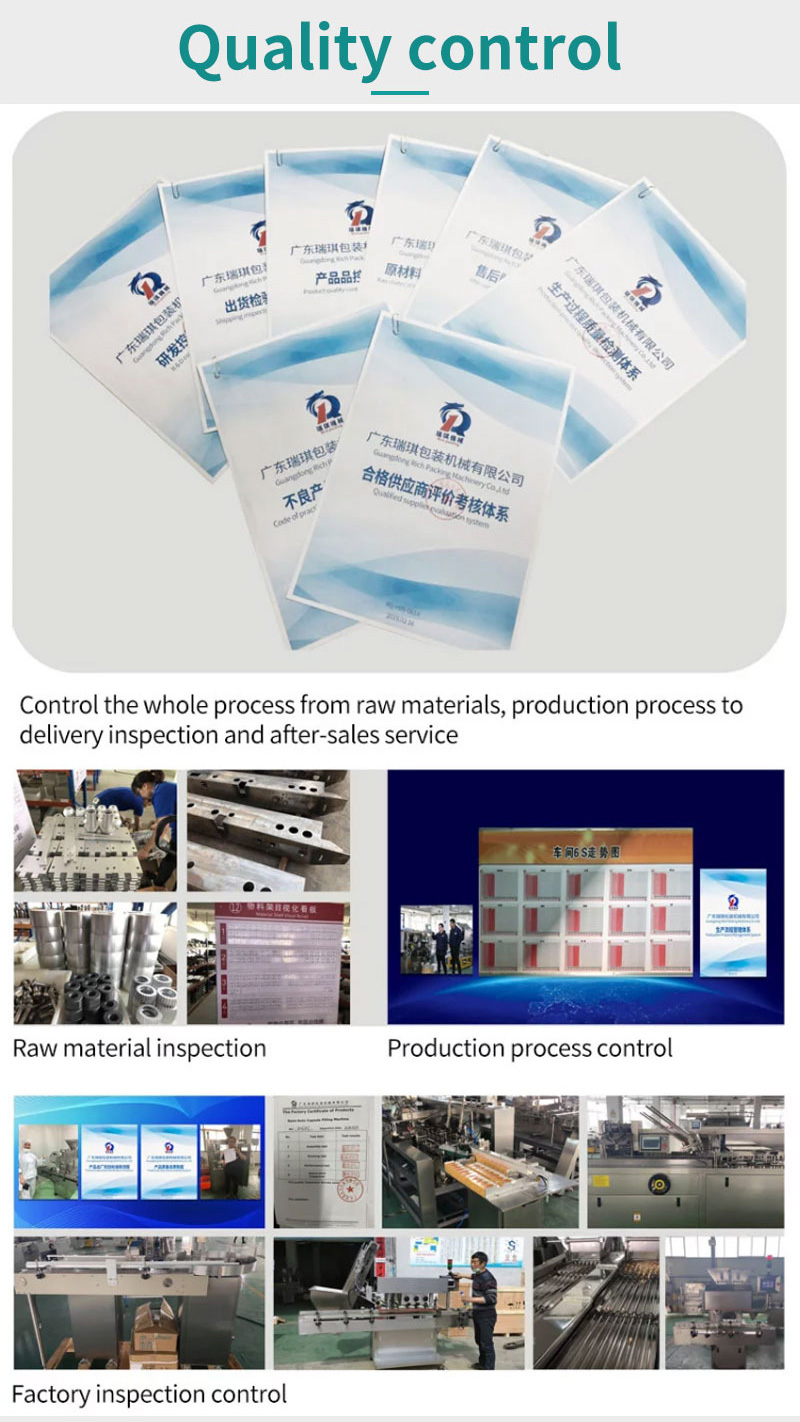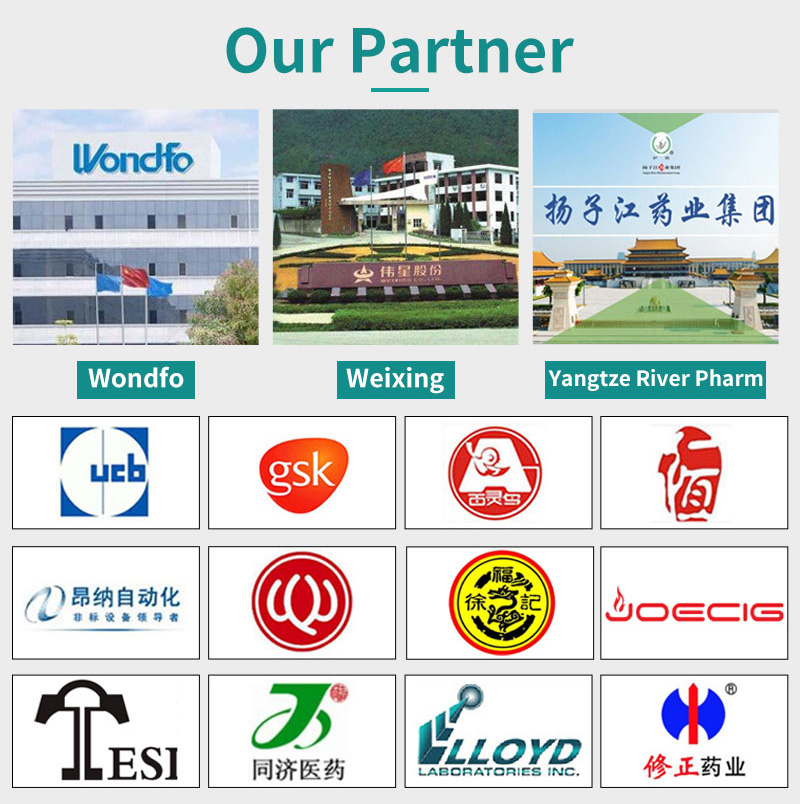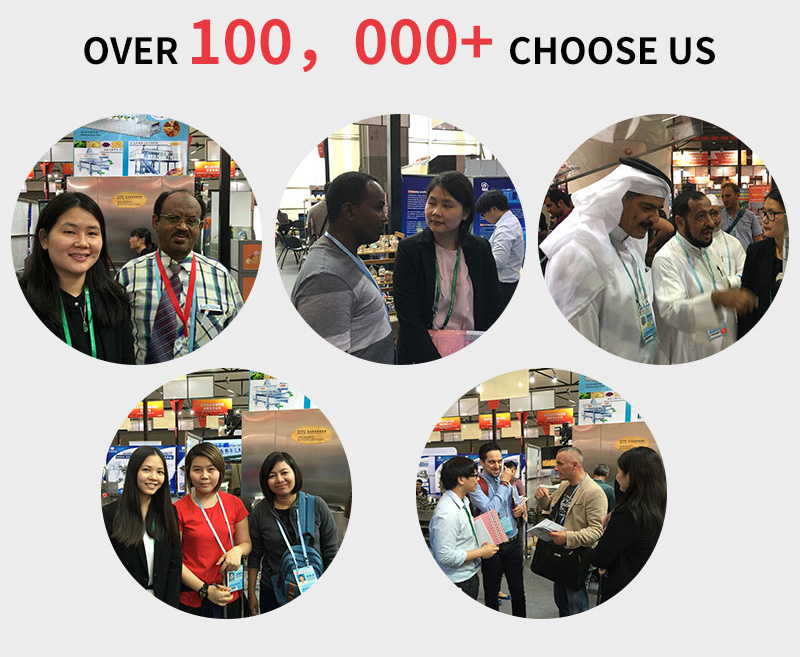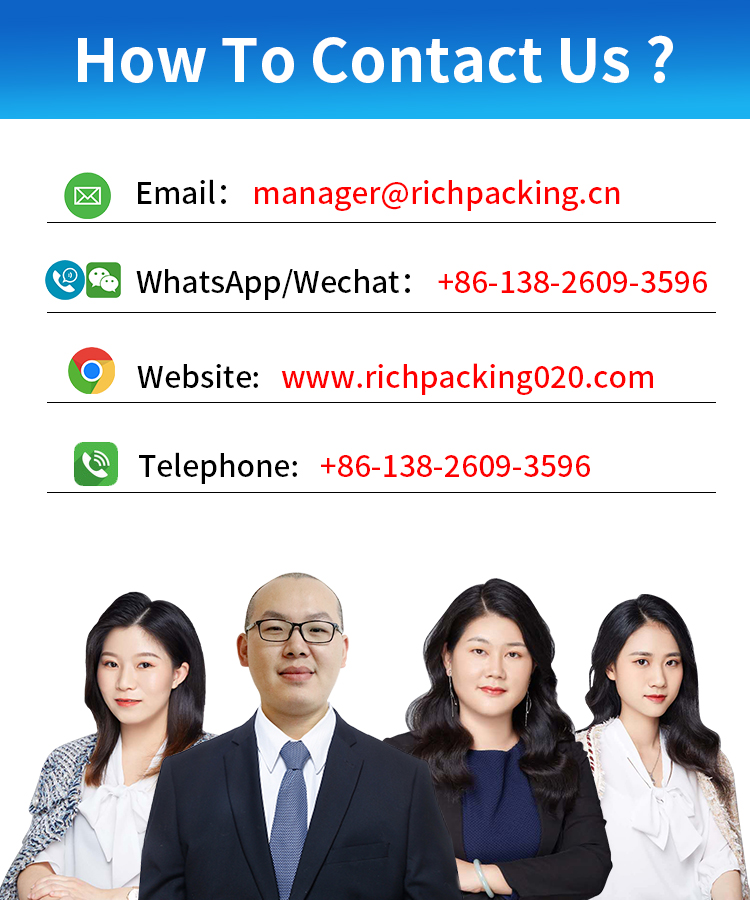 The double pressure automatic pill tablet press machinery 29D by Rich Packing has two feeding hoppers and the two discharge ports, that is why can make the advantages of large tableting output. Compared with the old tablet pressing machine model, 29D can produce over 74500 tablets one hour in 29d on the premise of the same making speed. It is a necessary machinery for pharmaceutical and the food companies pursuing the high production requirement. The configuration adopts the imported brands such as Siemens and the Omron so with the long service life.
The tableting machines used in the pharmaceutical industry need to follow the GMP ways, and 29d automatic pill tablet pressing machine is to meet this situation. It features a 304 stainless steel shell. The door is opened by the gas spring, and the plexiglass door can isolate the outer external environment from the tablet pressing environment, 29 D with the excellent sealing performance. The transmission system is under the tablet press, which has the effects of preventing the impurities from polluting materials. The utility model also has a sewage tablets outlet, and the sewage of it can be washed out with water.
Our RICH PACKING company has obtained the qualification certificates of Guangdong contract abiding and the credit respecting enterprise, such as the CE, SGS, ISO, and etc. We company has over 23 professional R & D staff, the annual production of more than 3600 machines with reliable production capacity.